Credit Card App & Desktop UX/UI Modernization Case Study
Background
The goal of this project was to define the future state vision of a website portal experience and set the foundation and approach for the design & development.
As the lead UX Designer, I was responsible for the project plan and the execution of all deliverables and worked directly with C-level executives. At the end of this engagement, our team received exemplary feedback scores from the client.
The outputs here were subject to constraints from the client's compliance review board, legacy technology, and brand guidelines.
Please note there are gray boxes throughout the following case study to protect the identity of the client.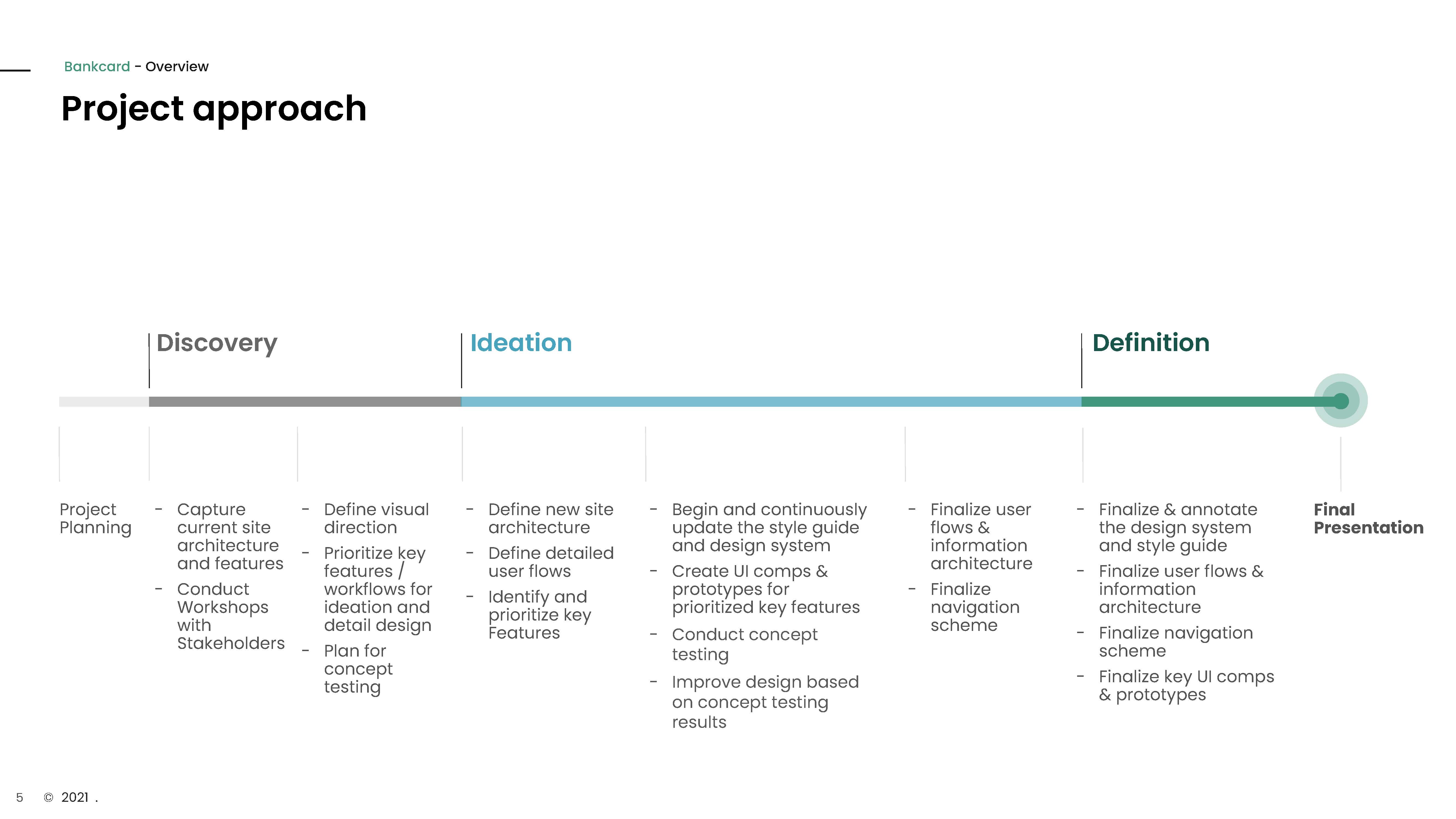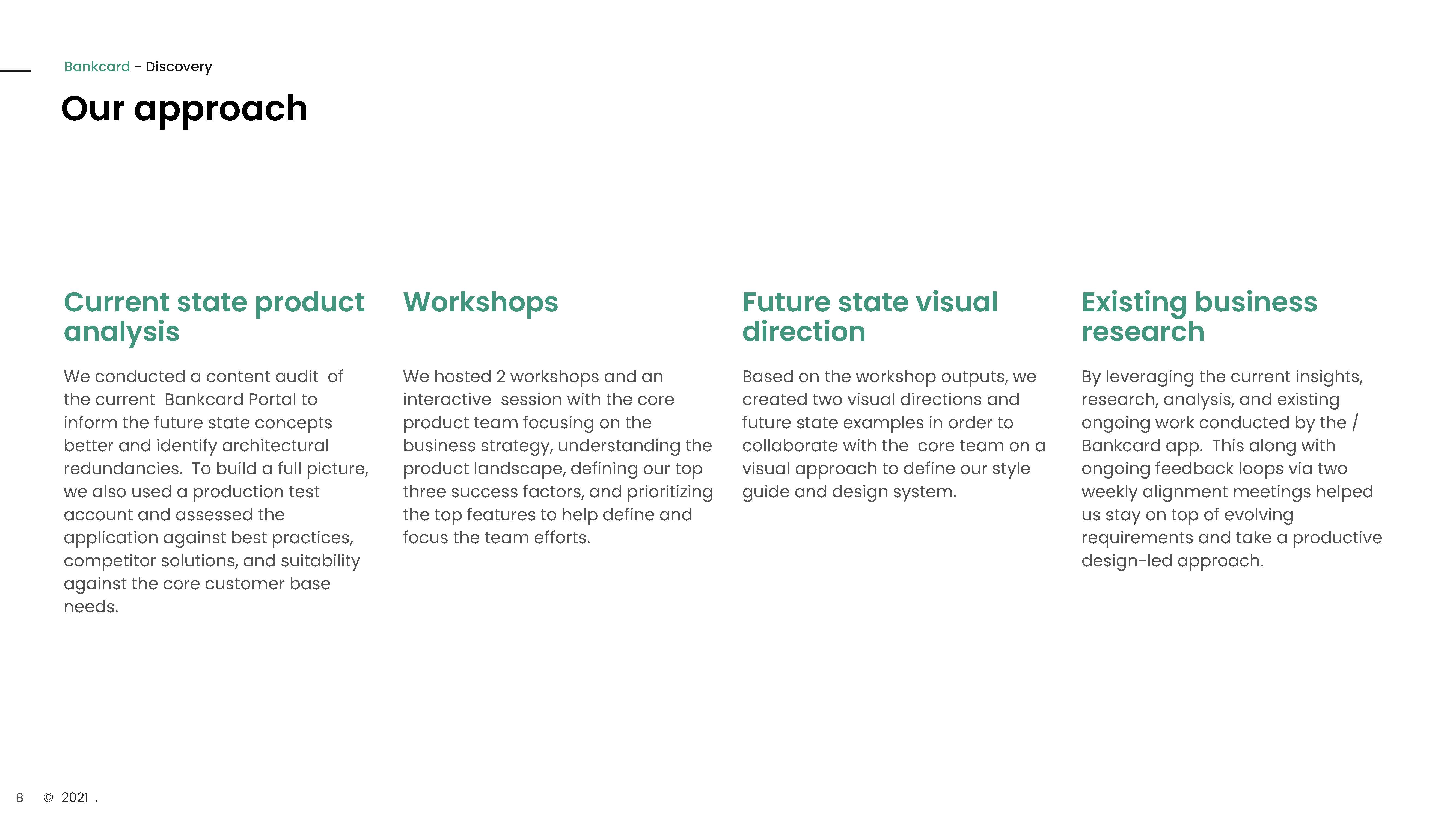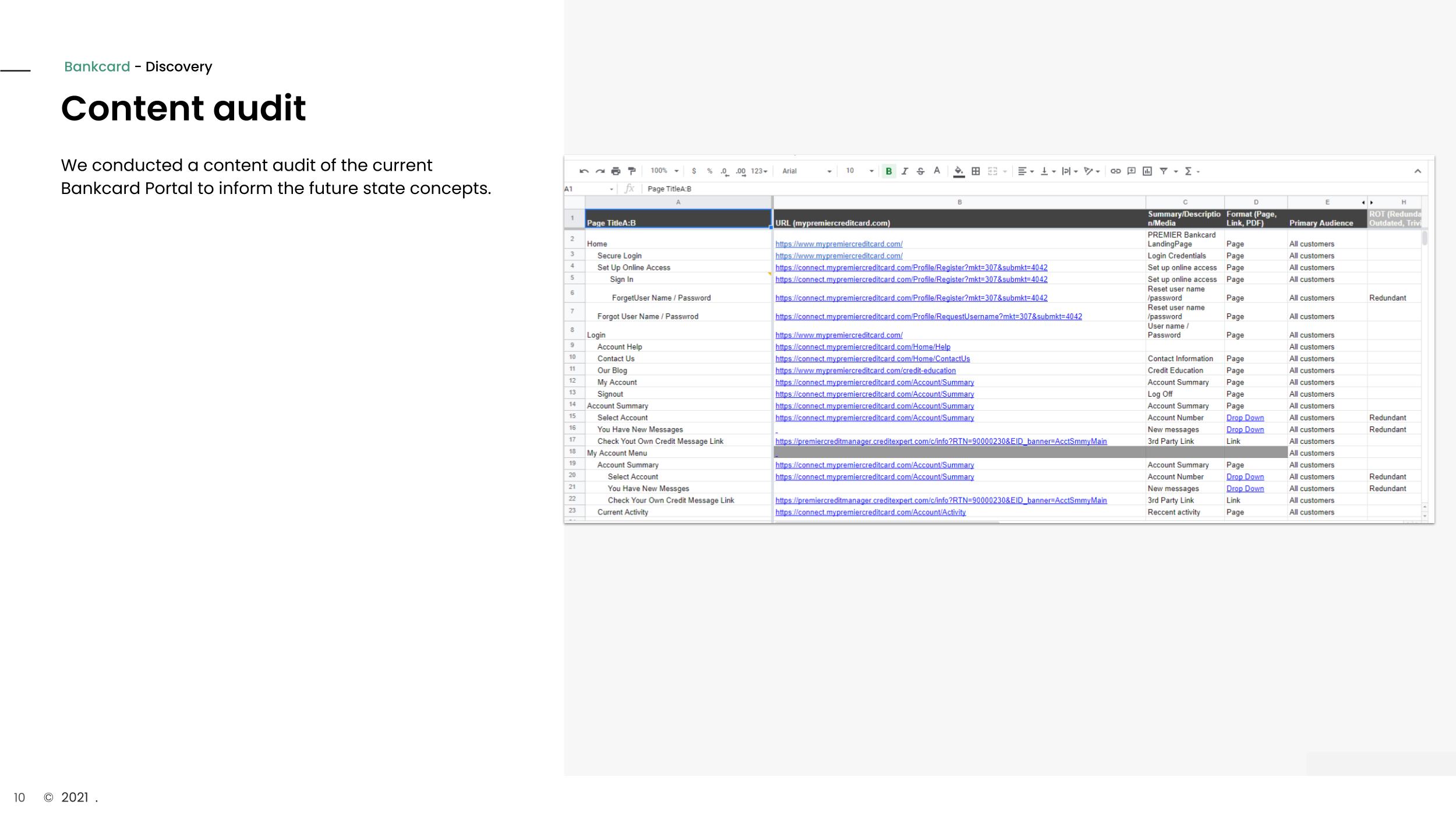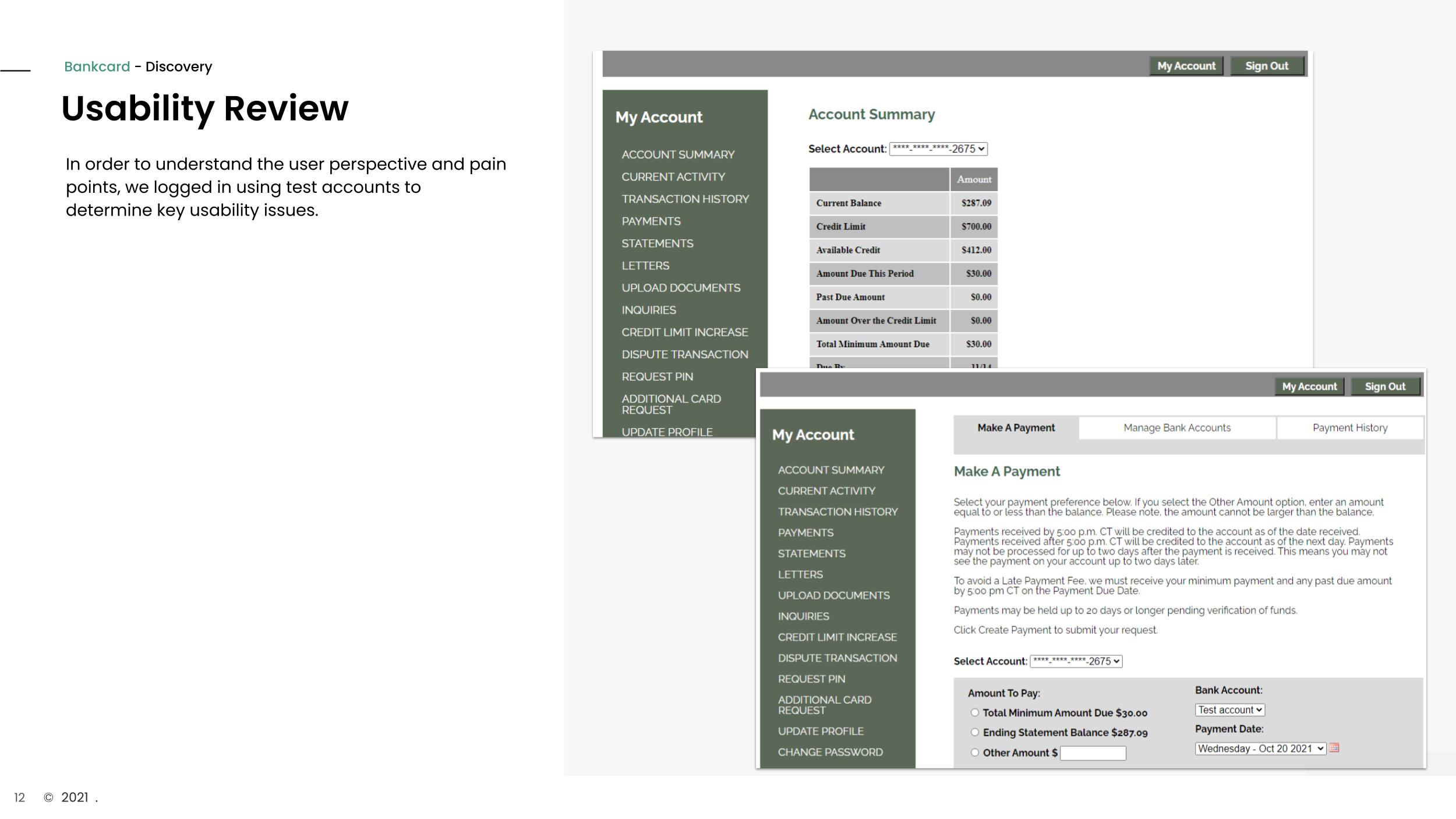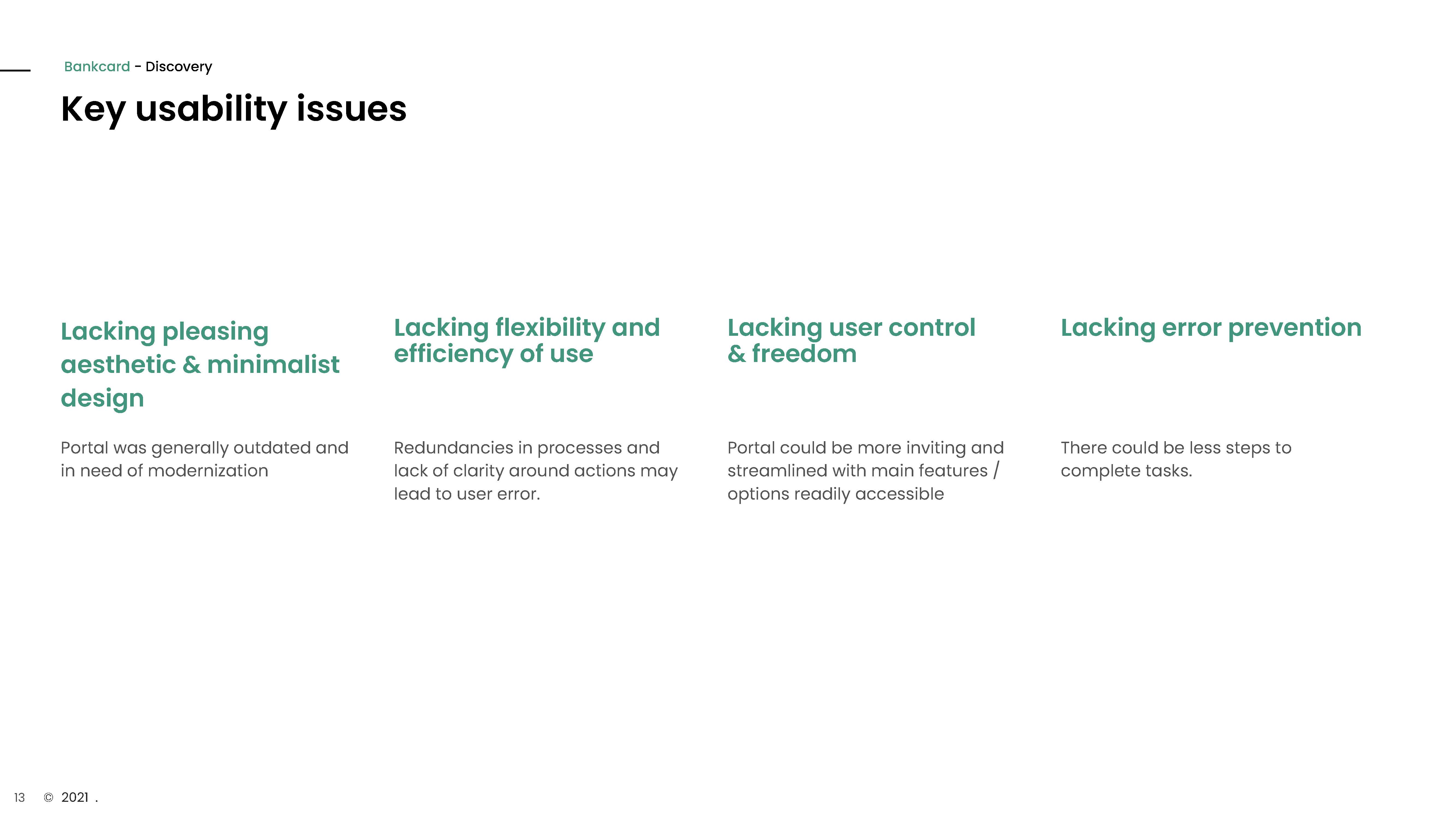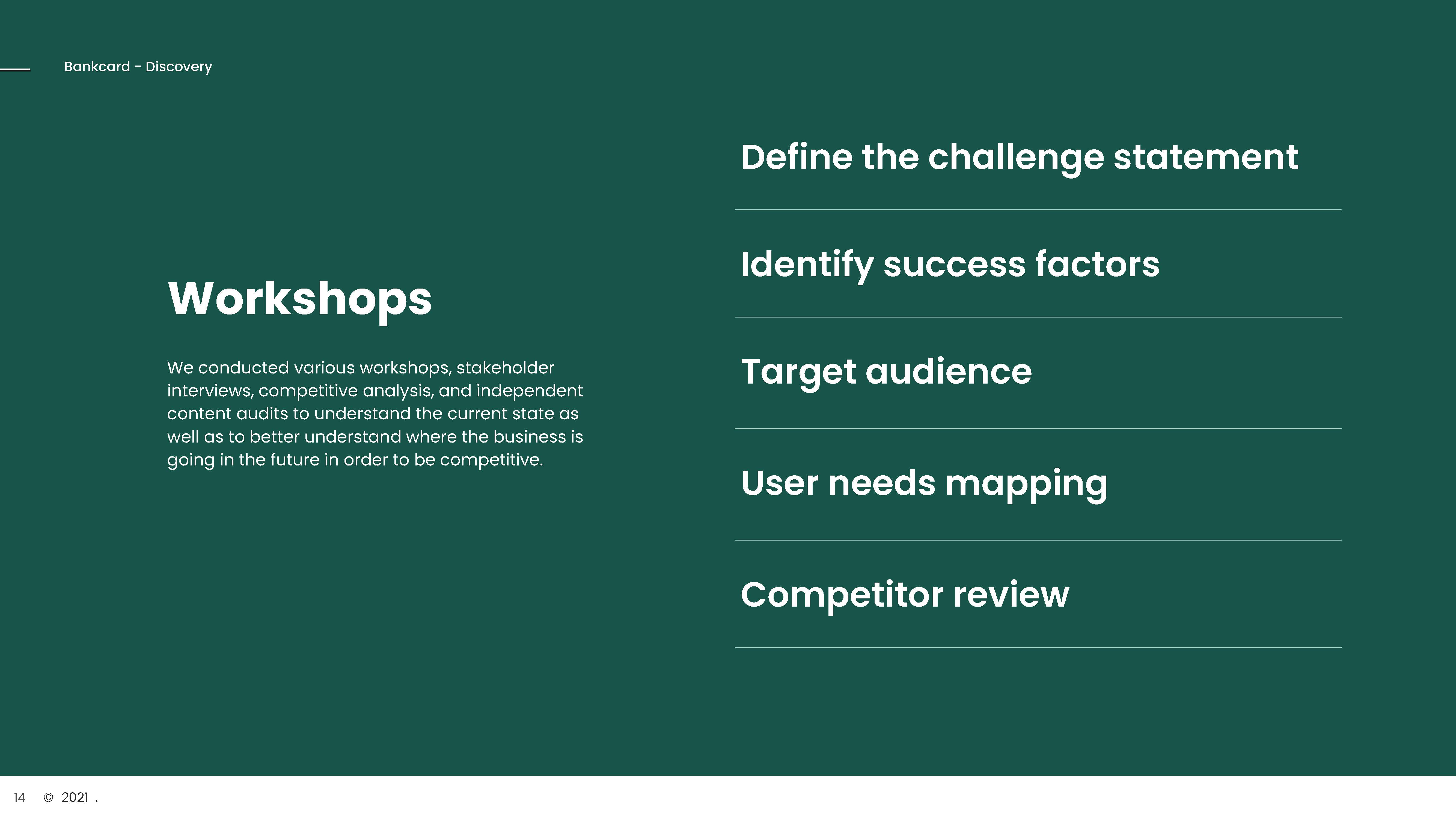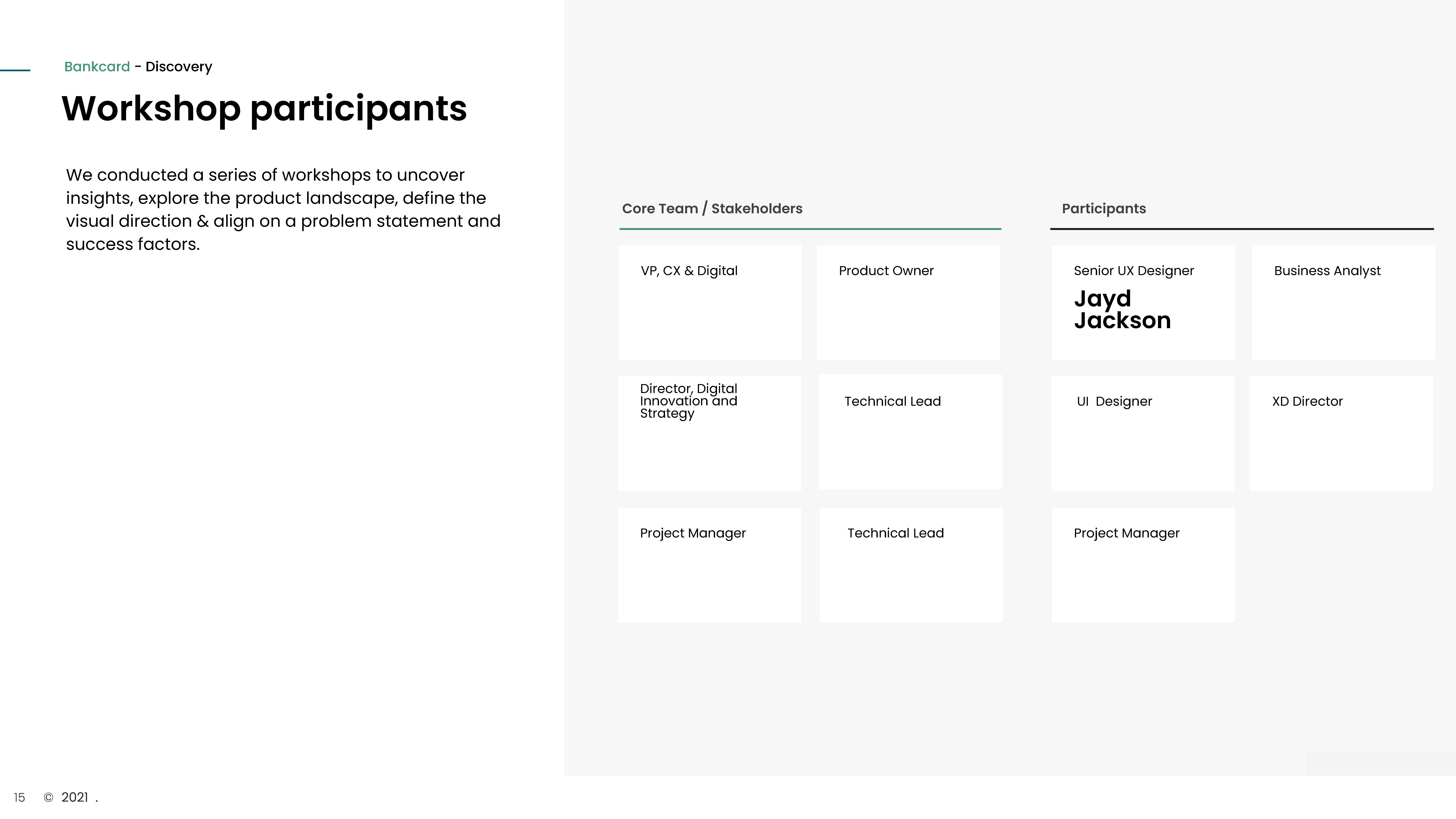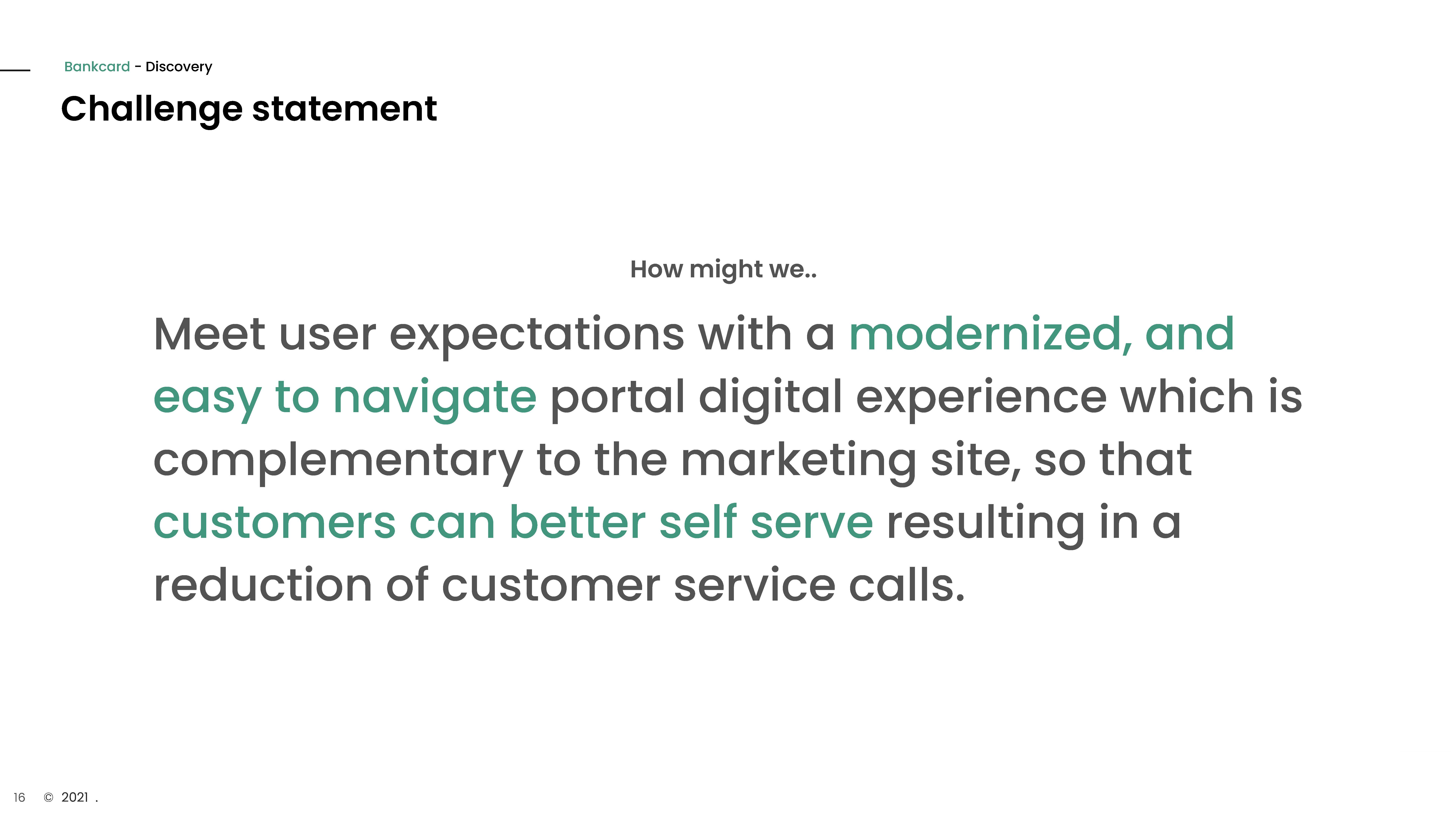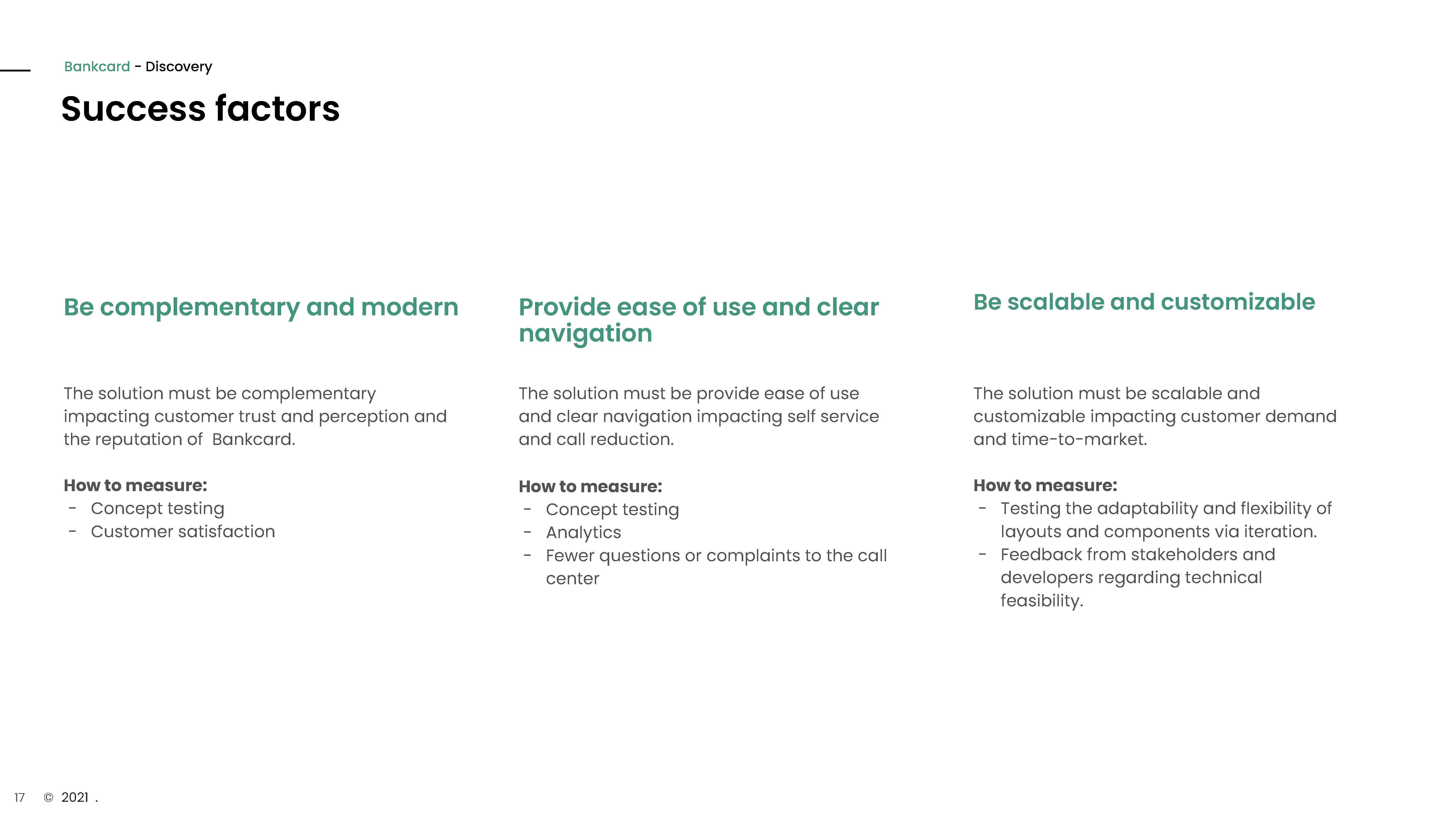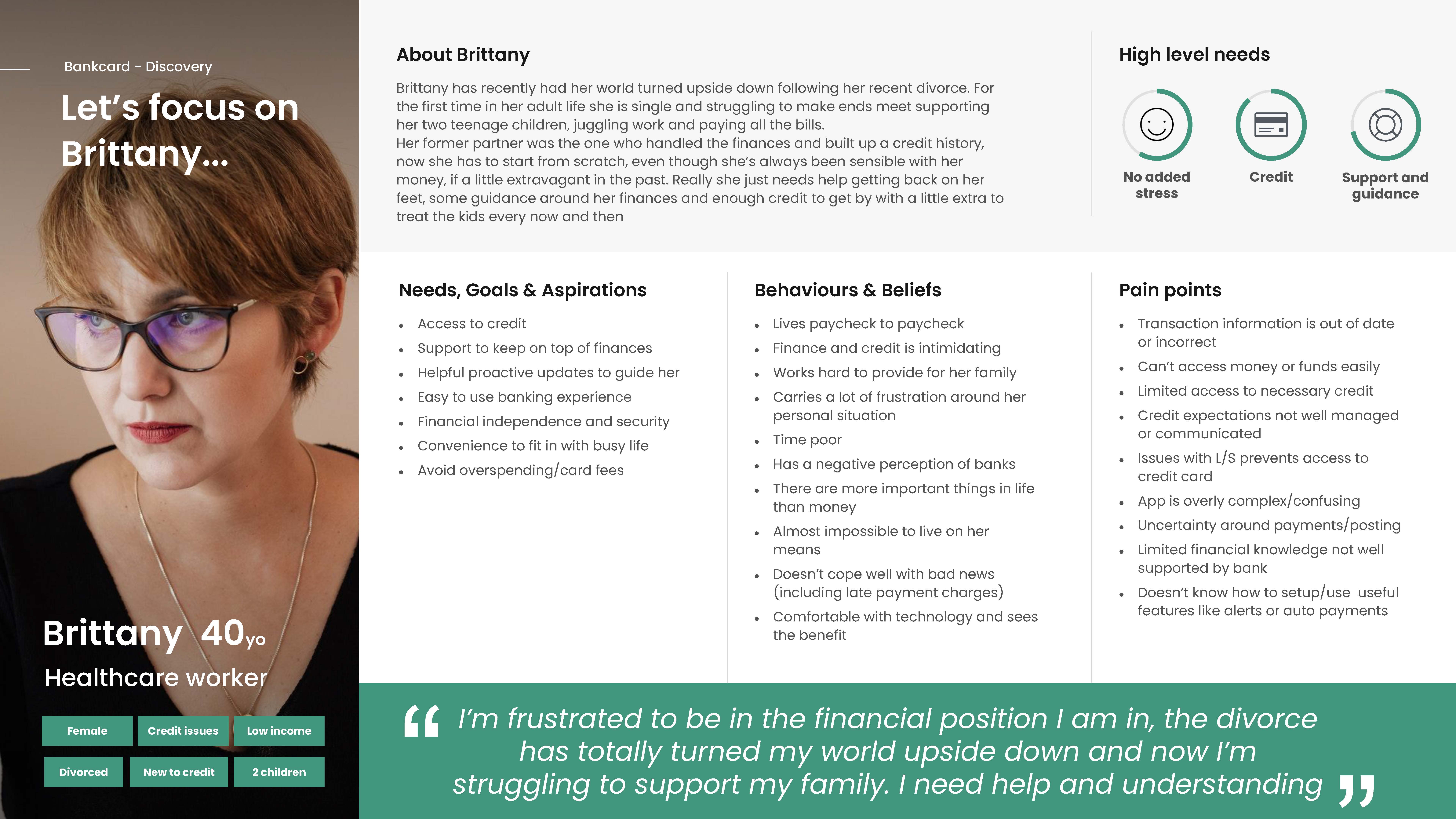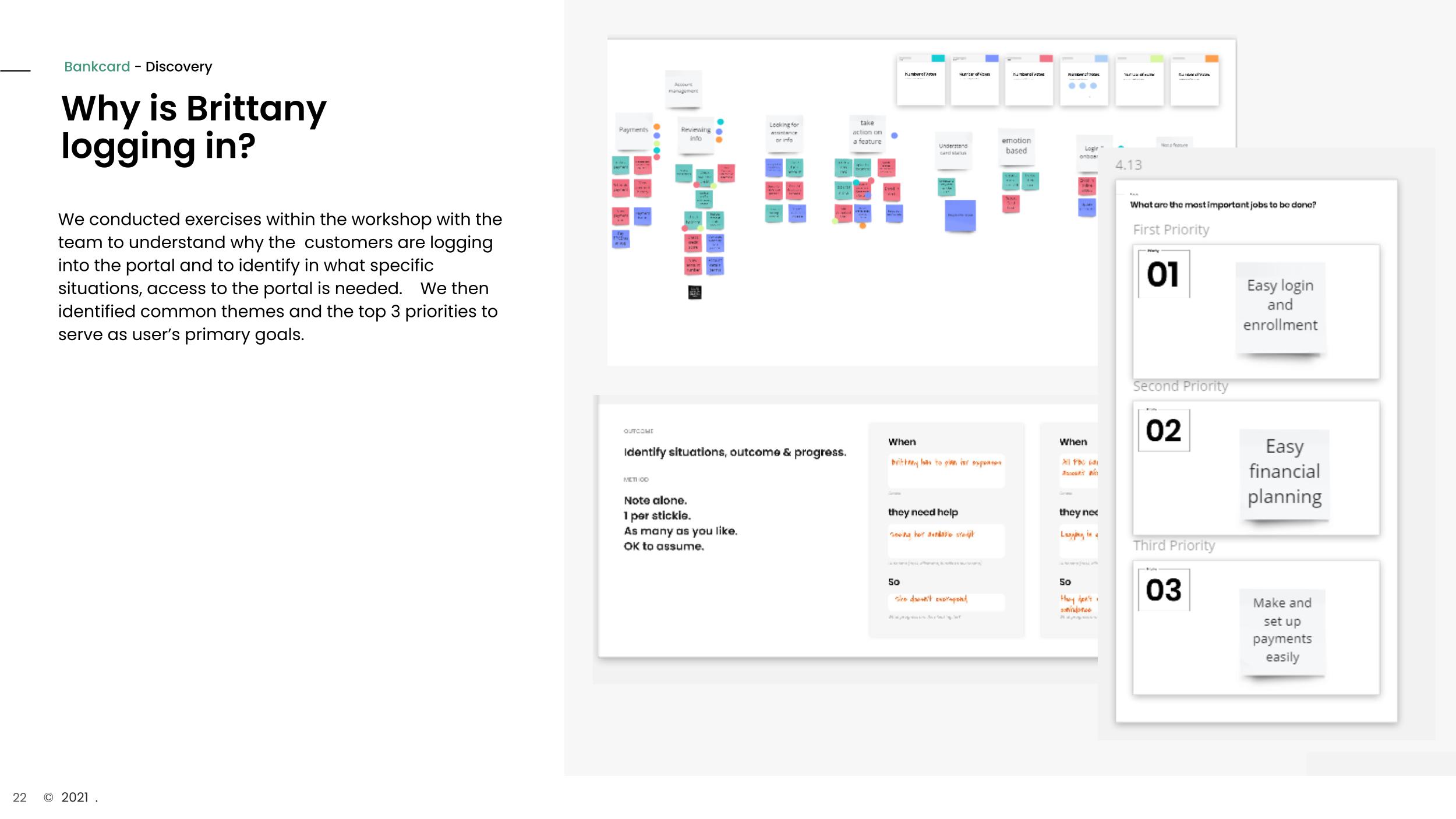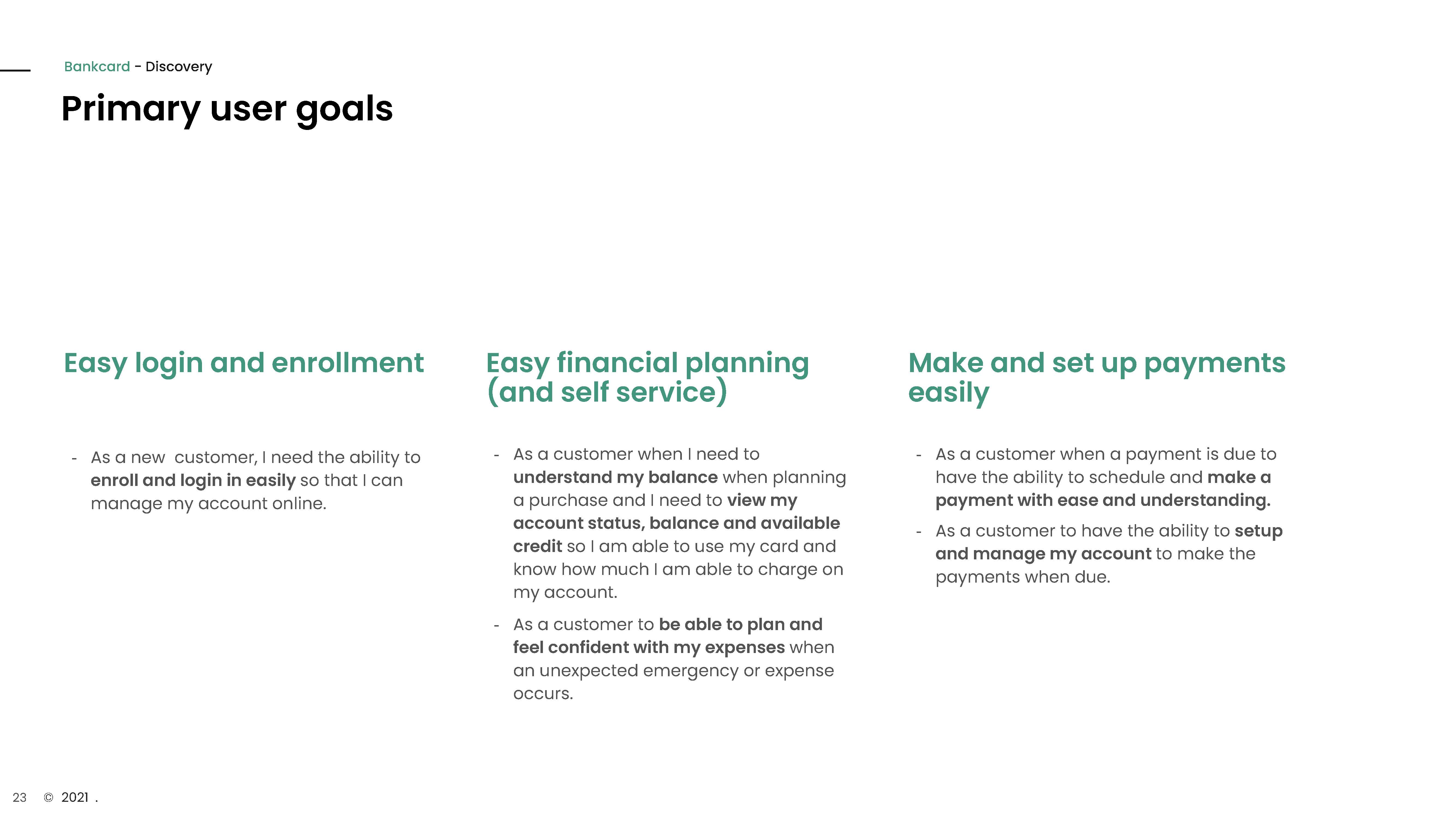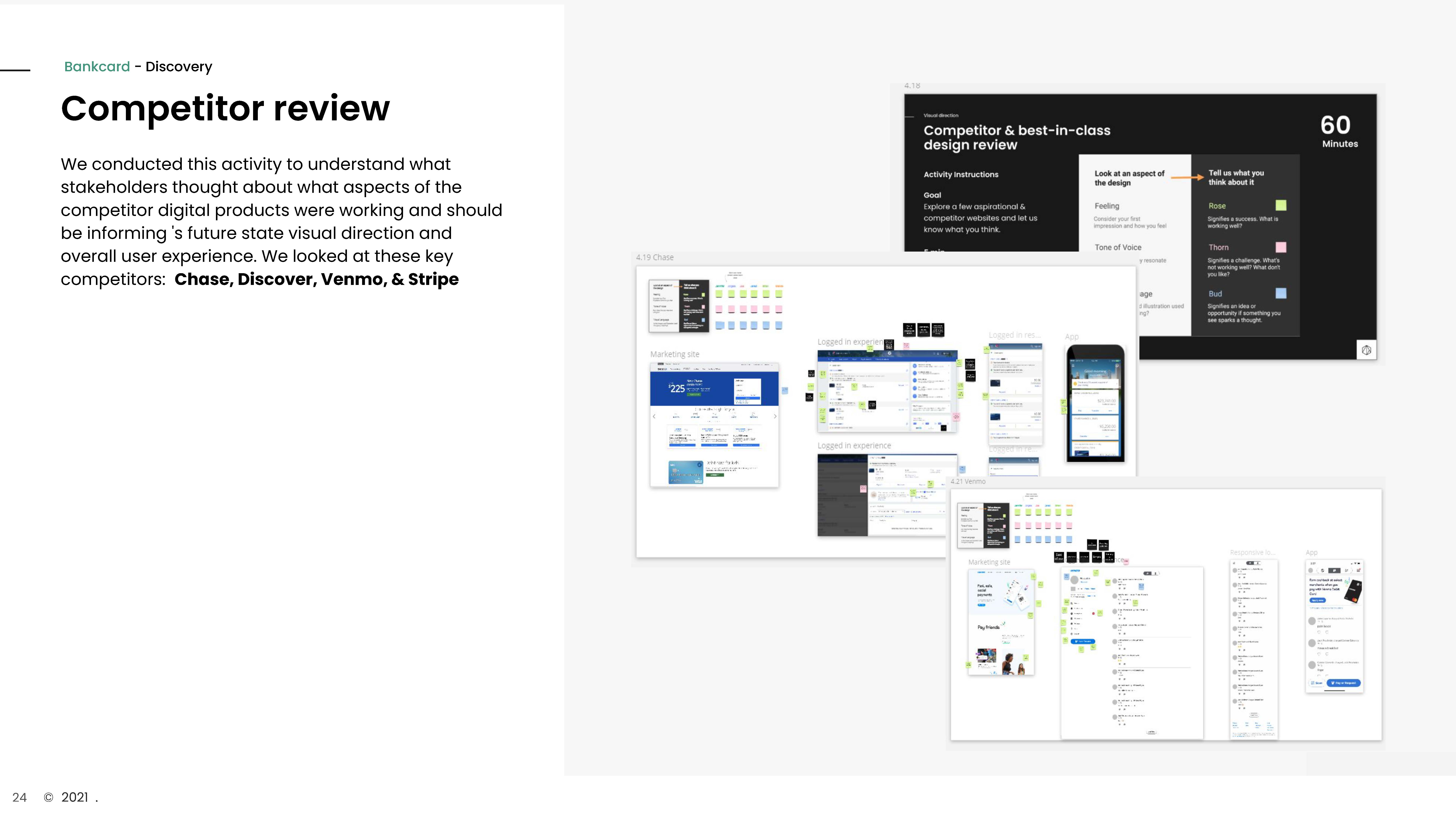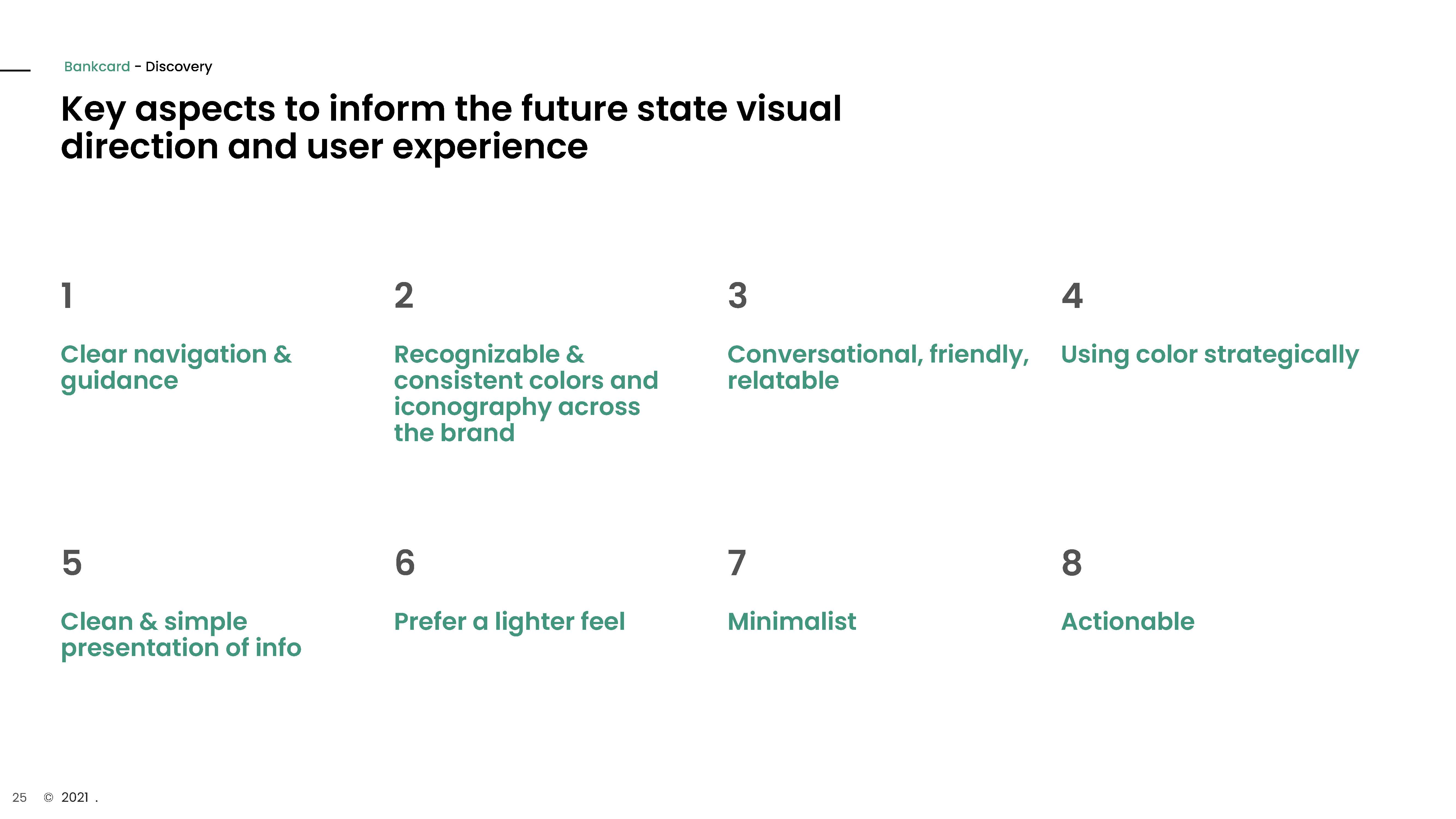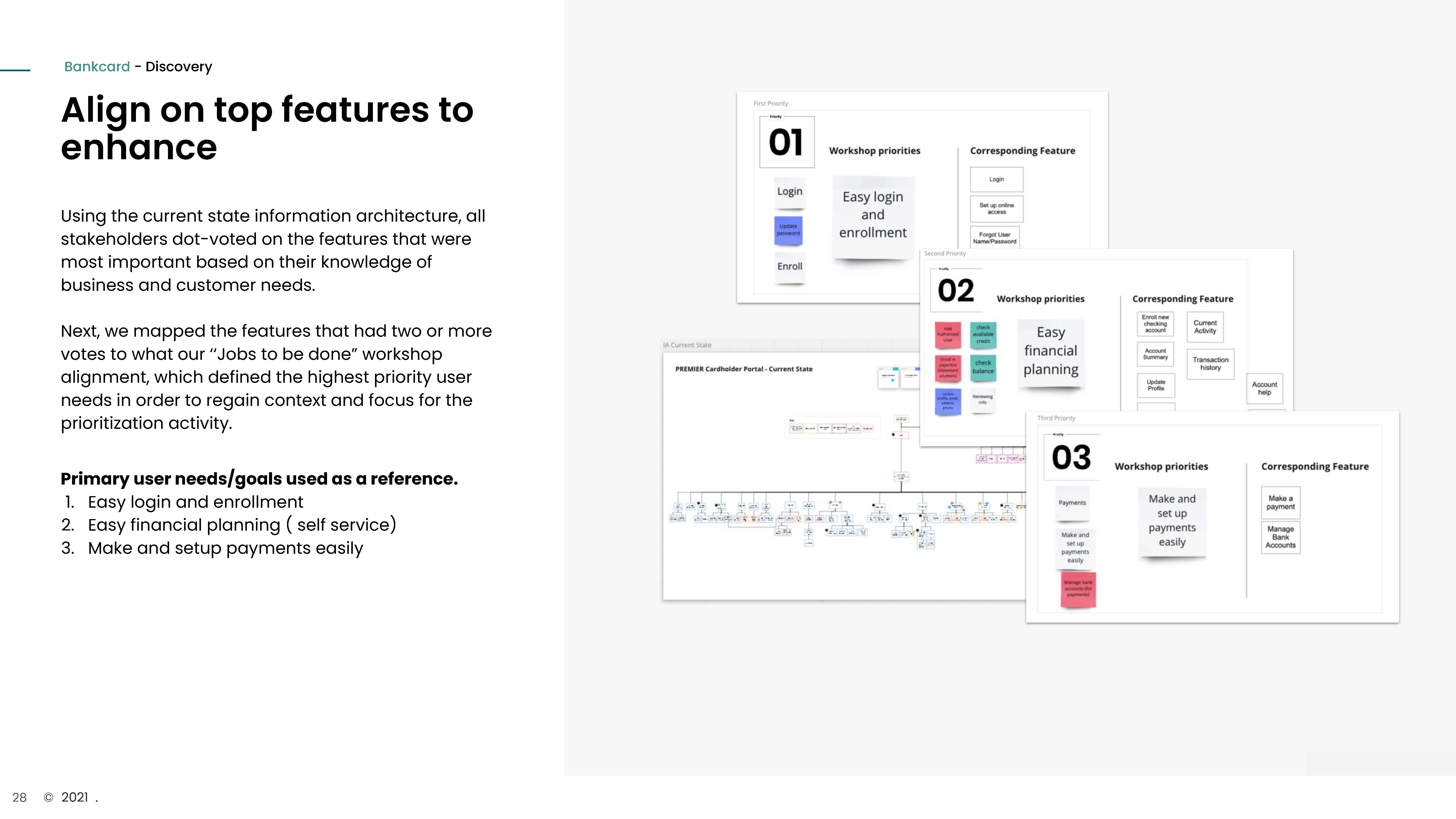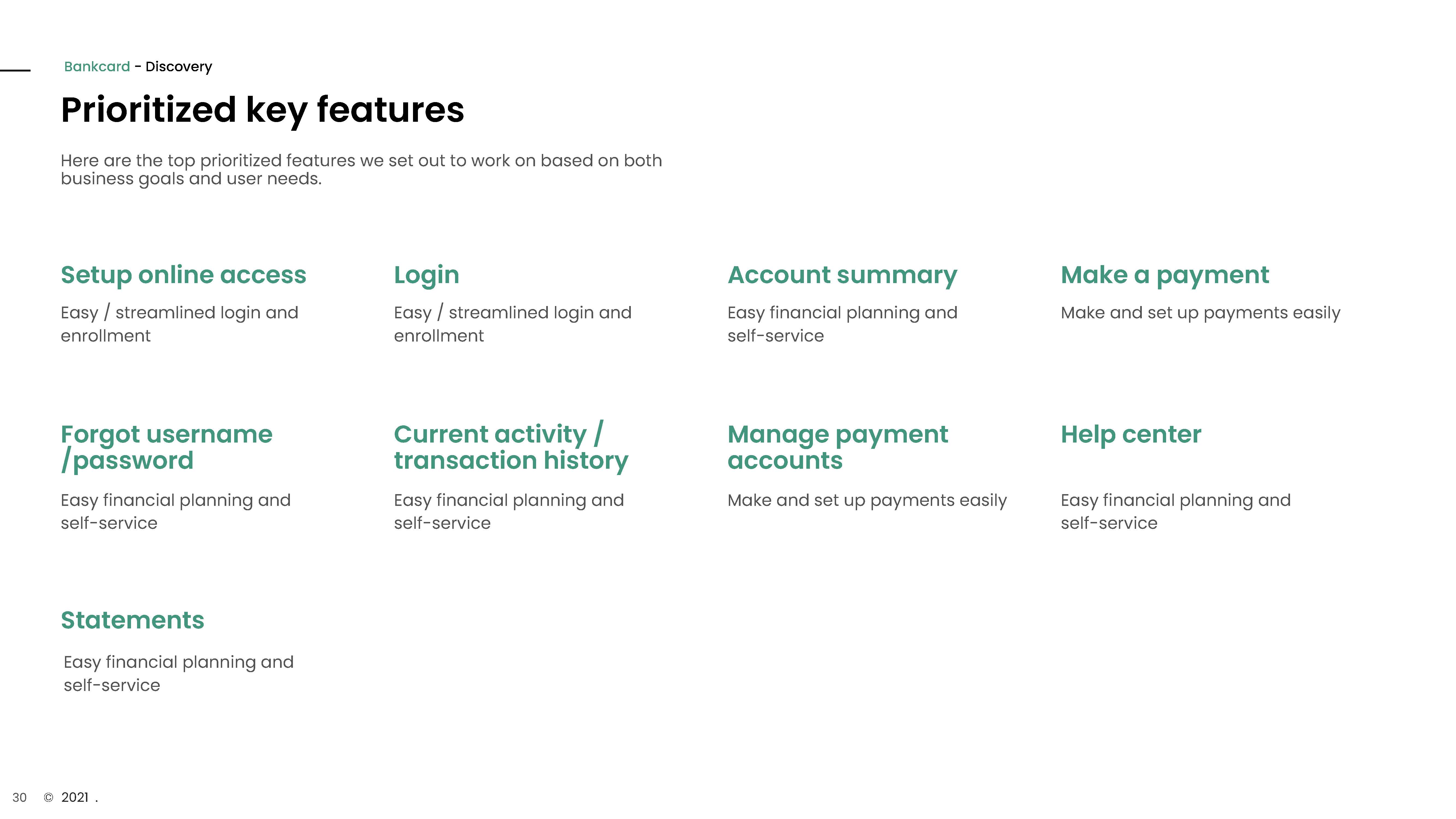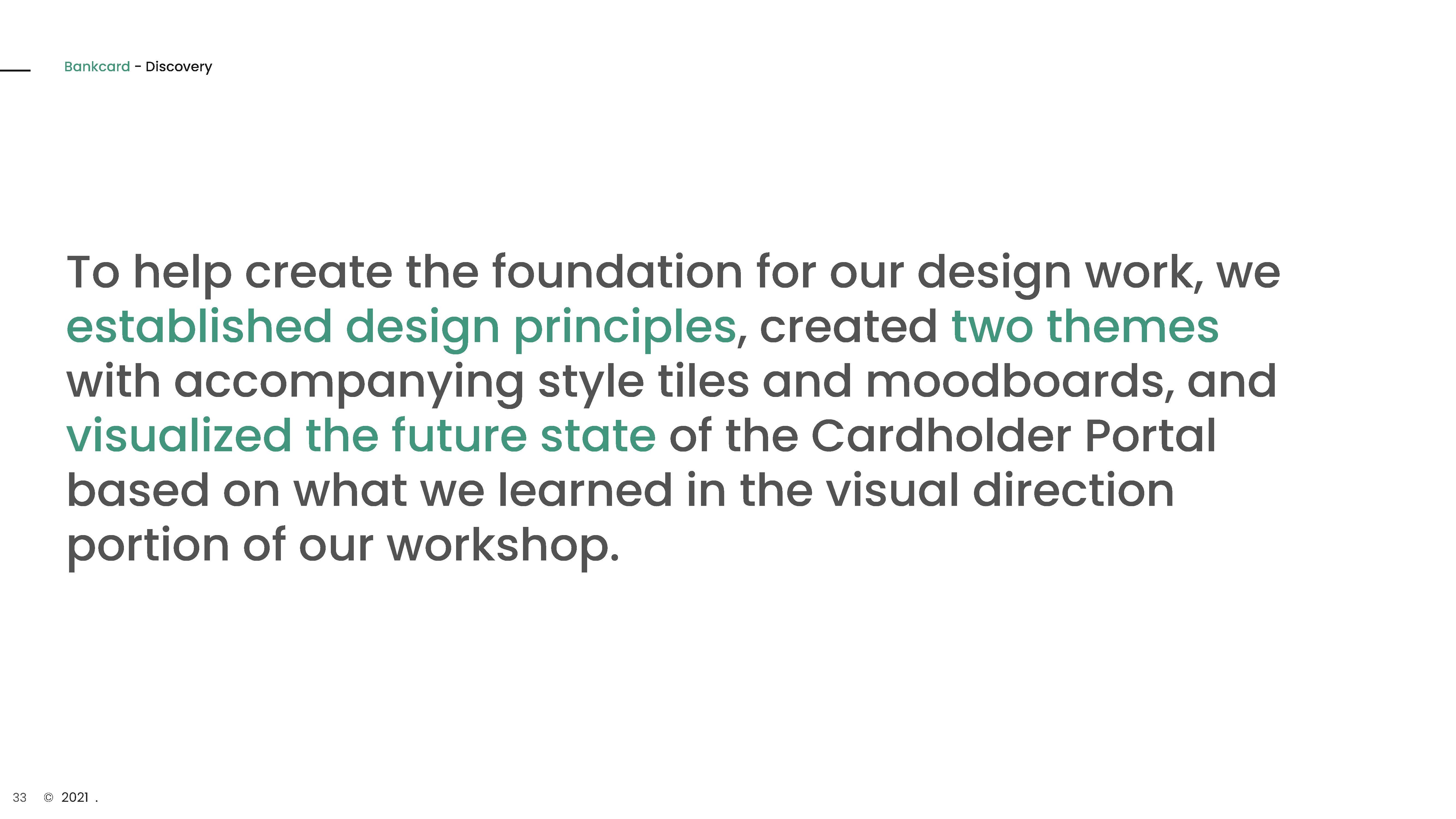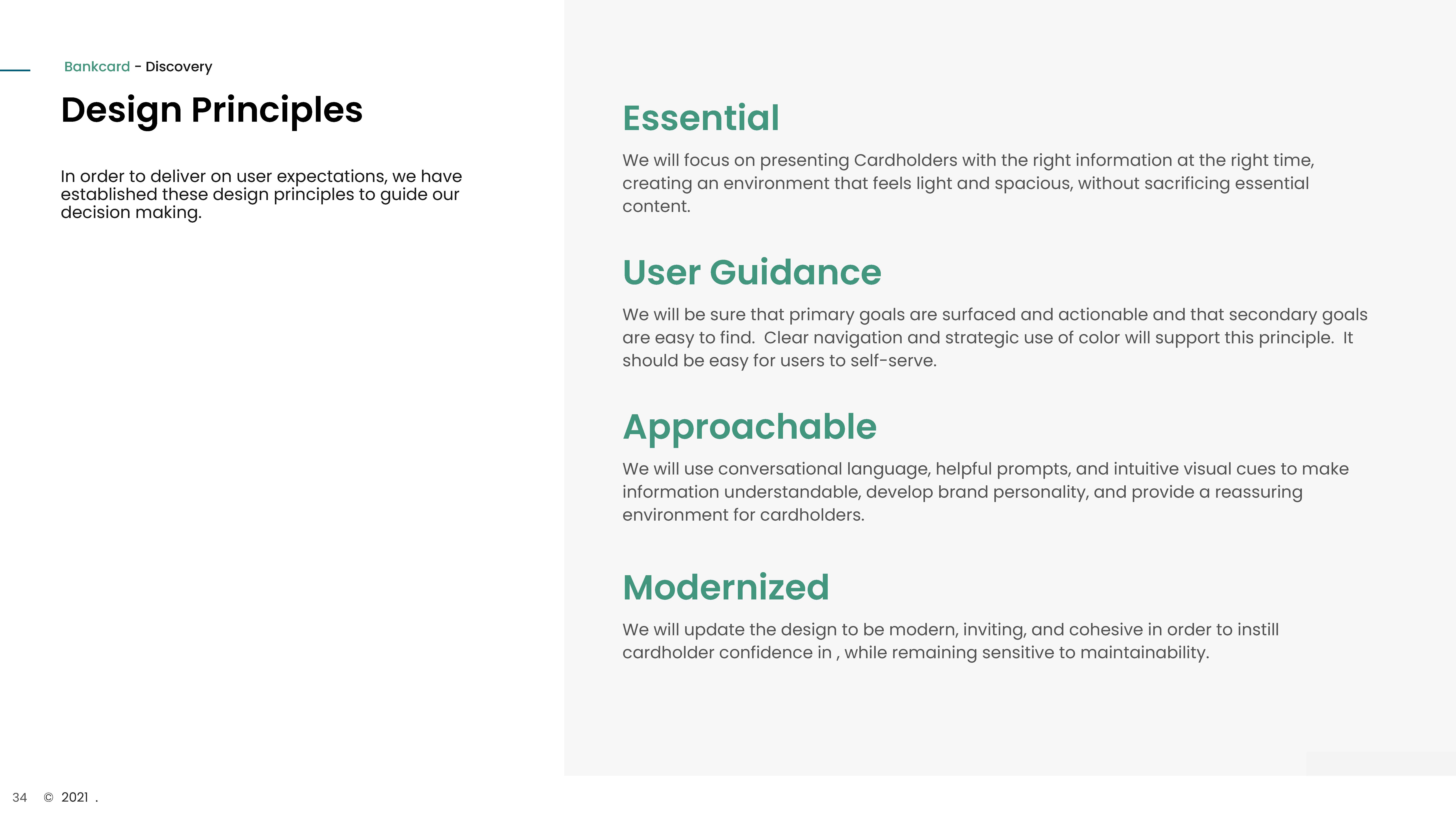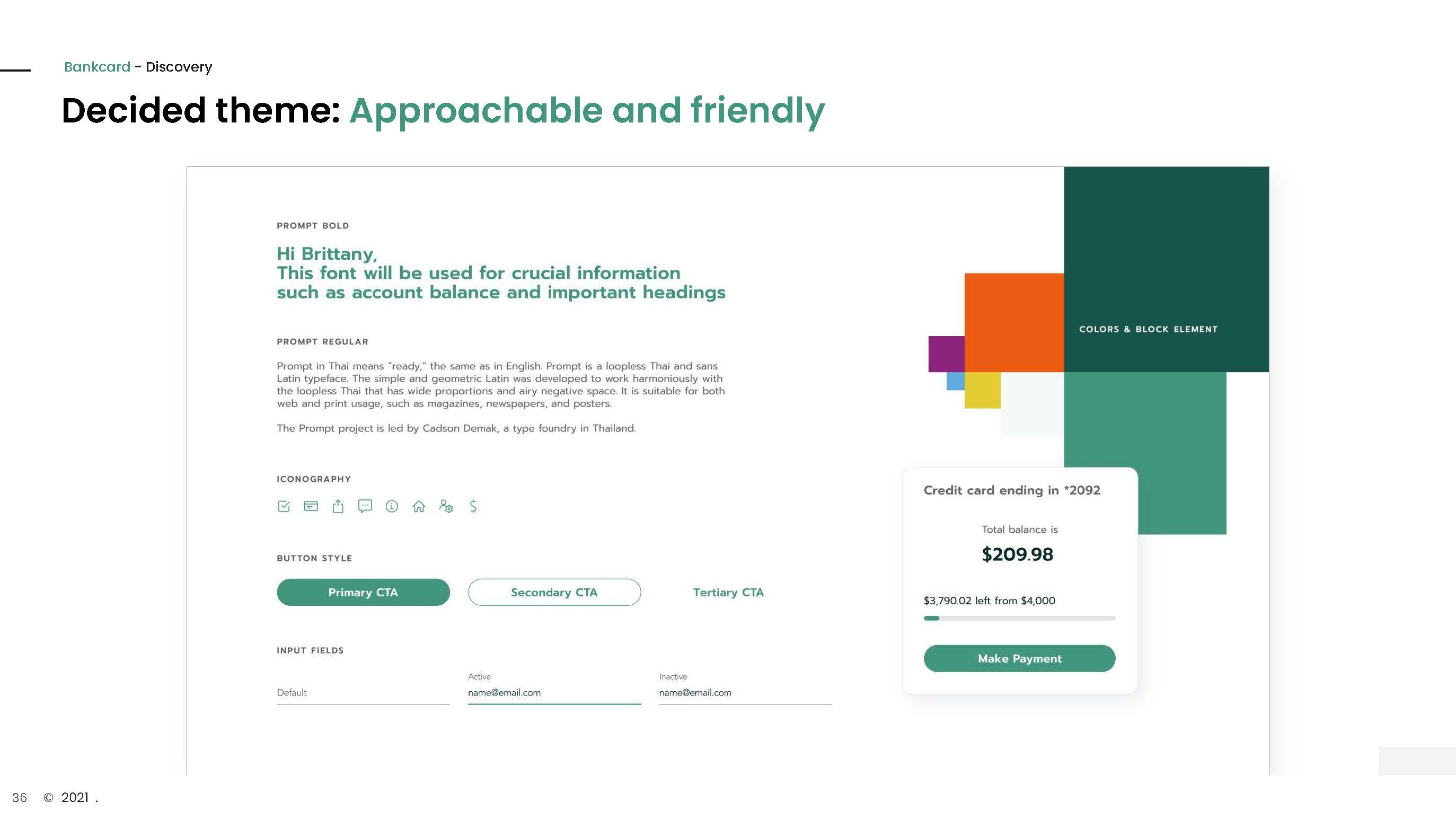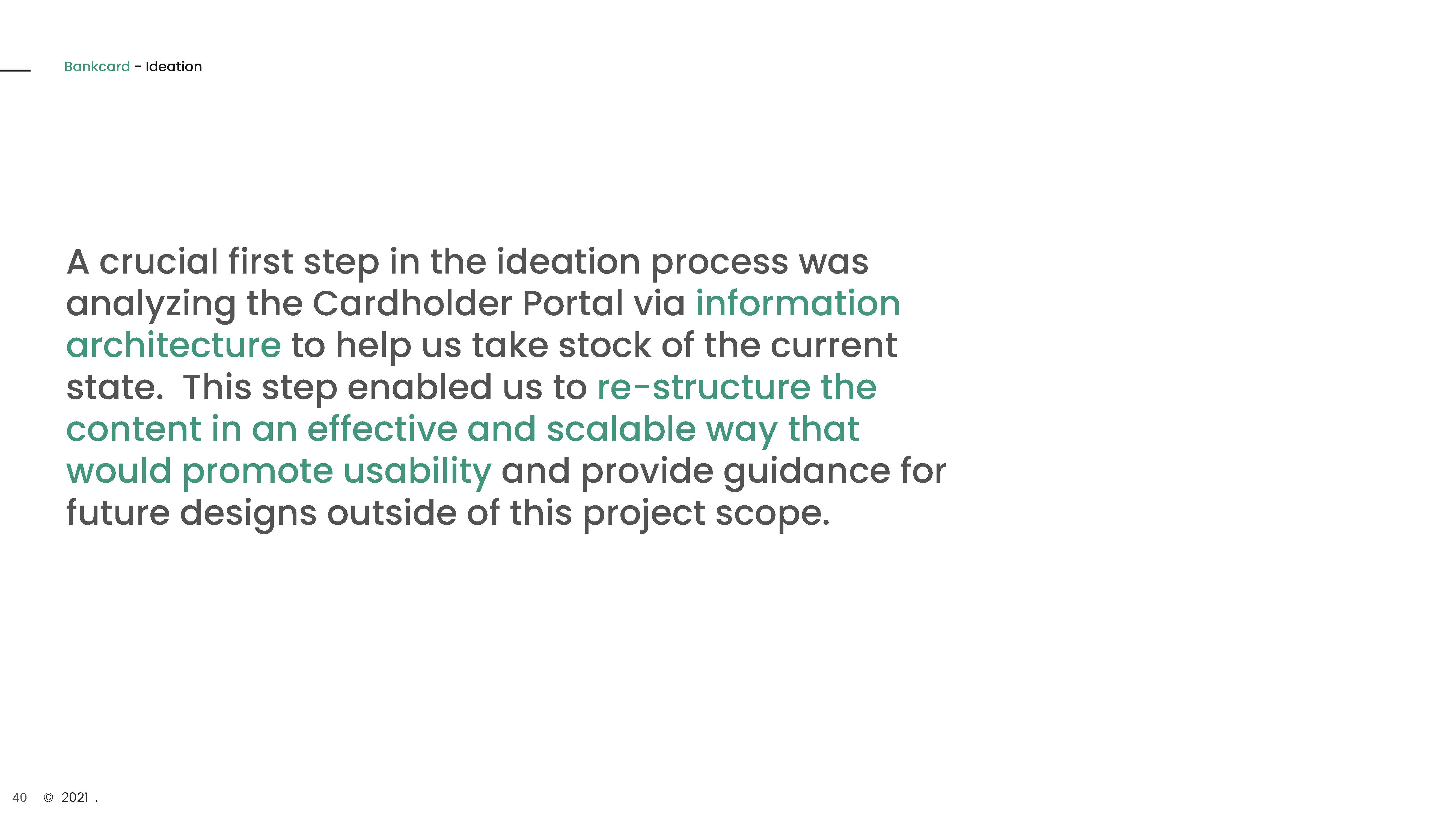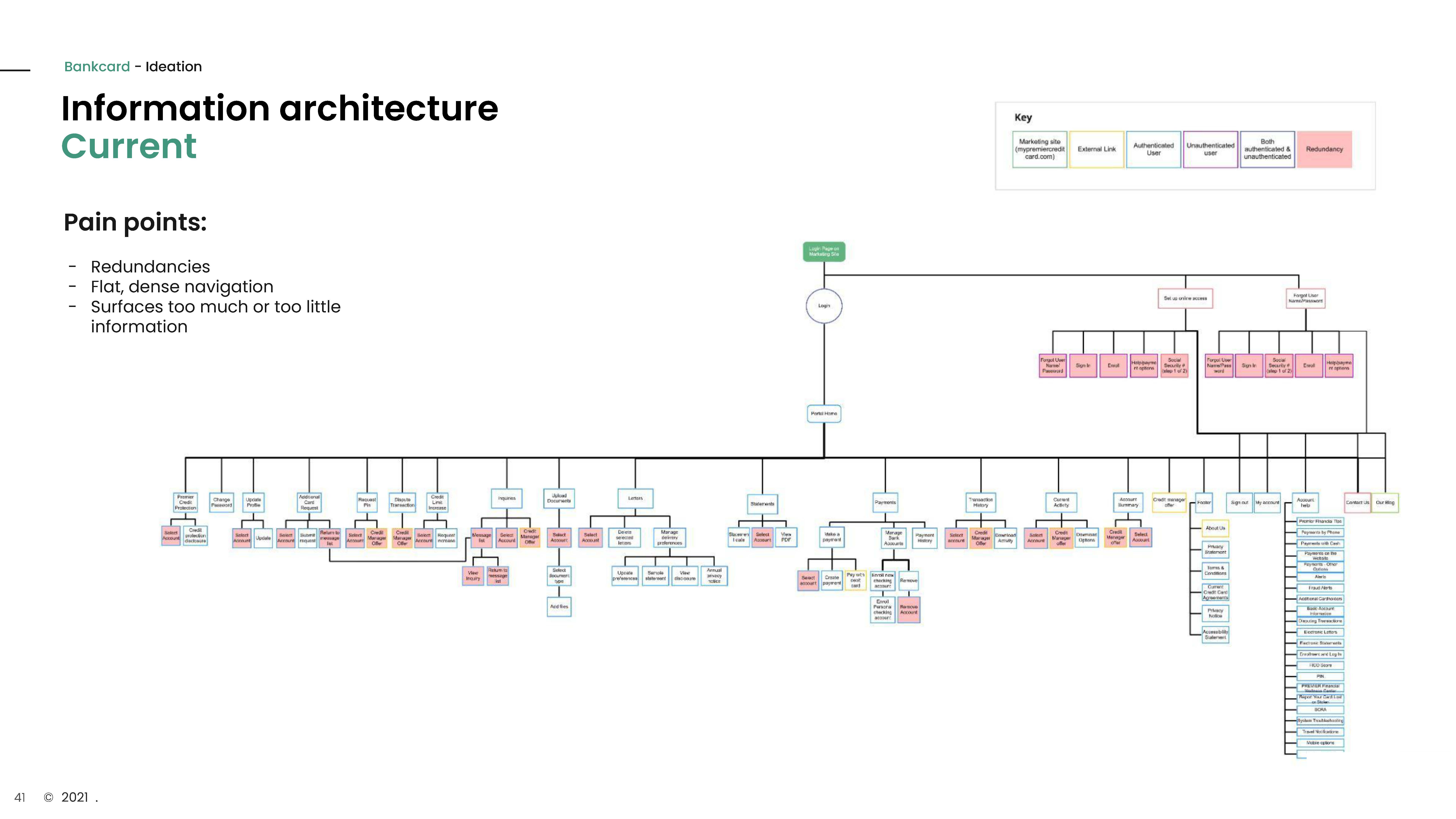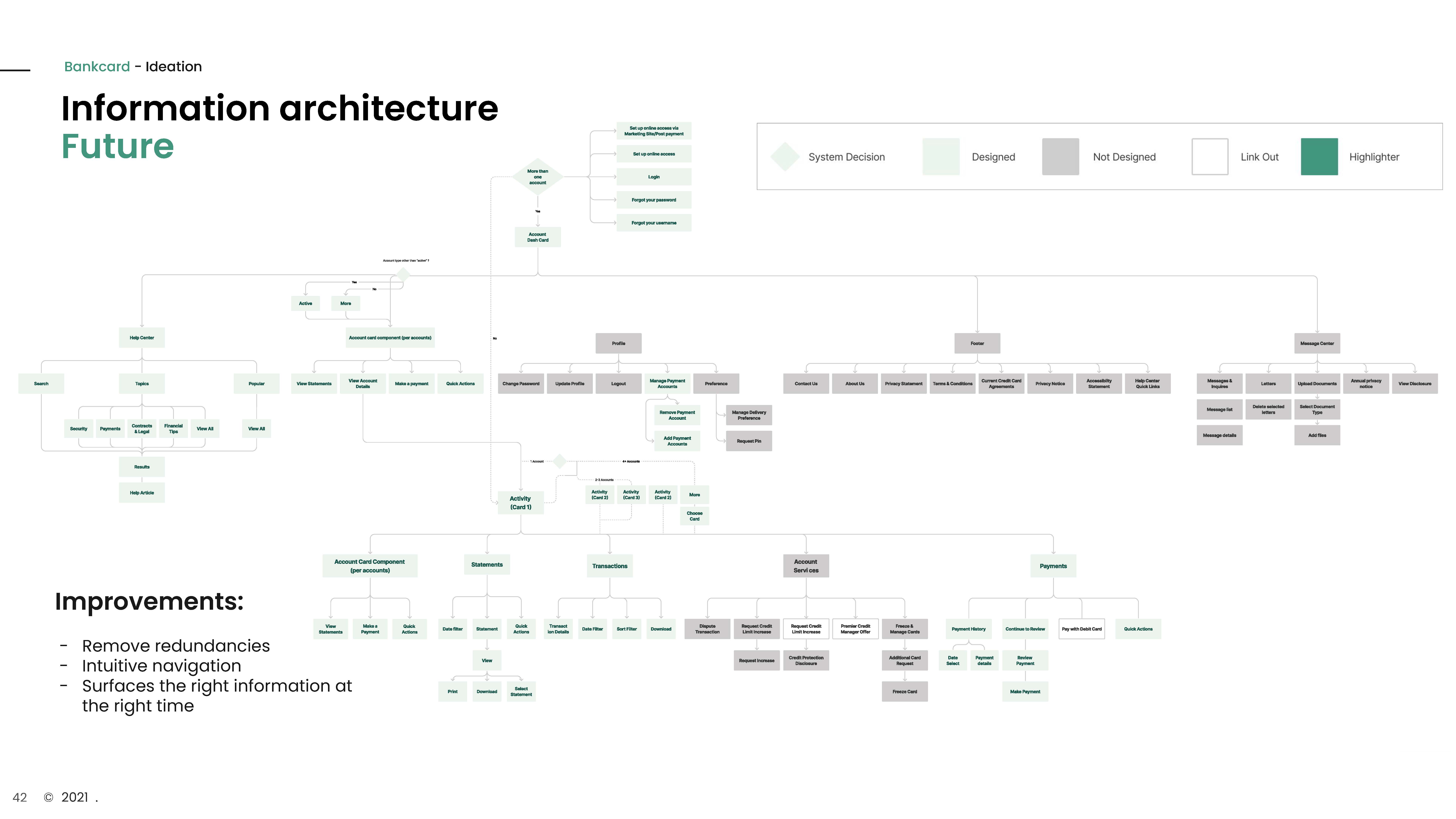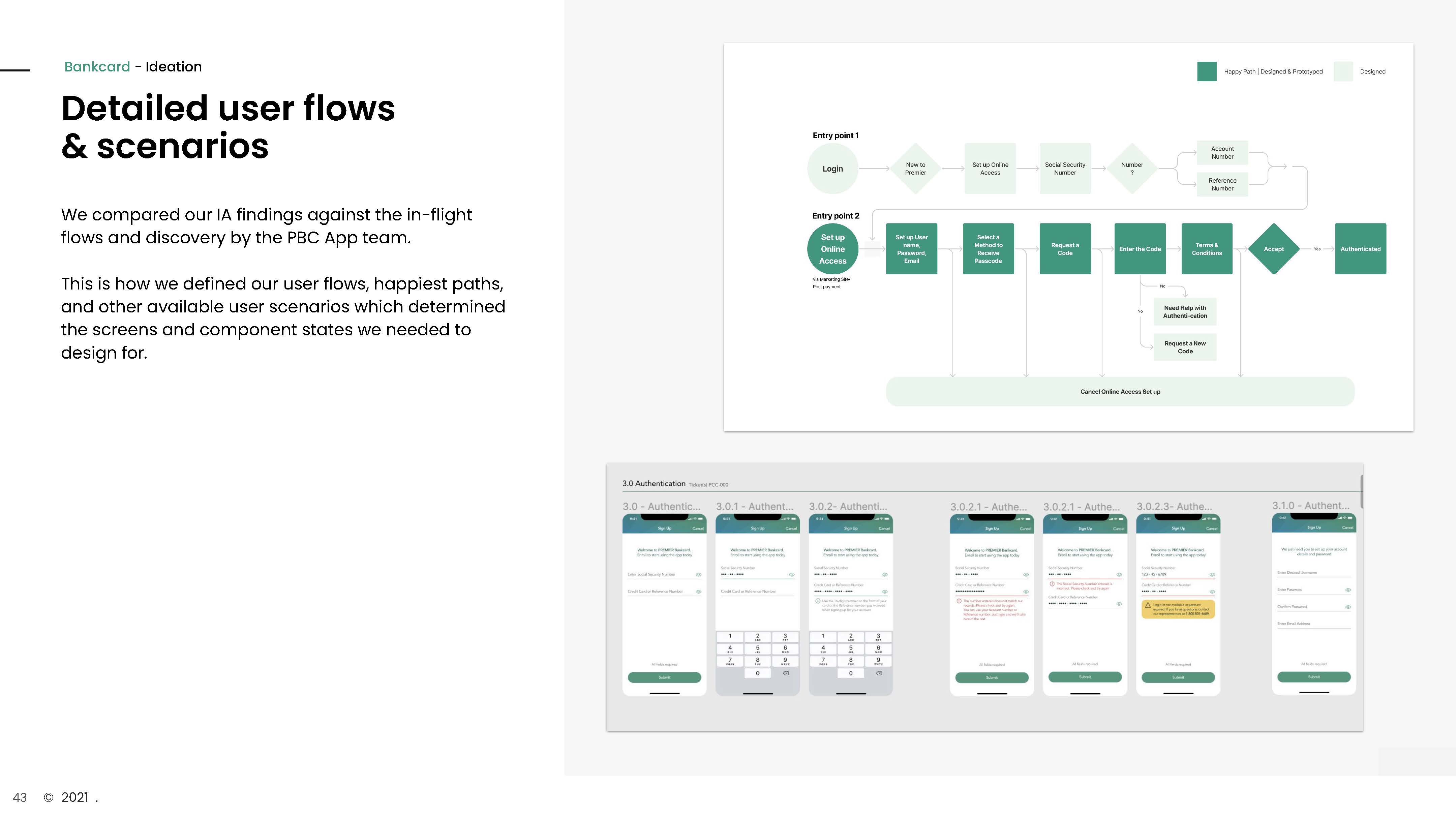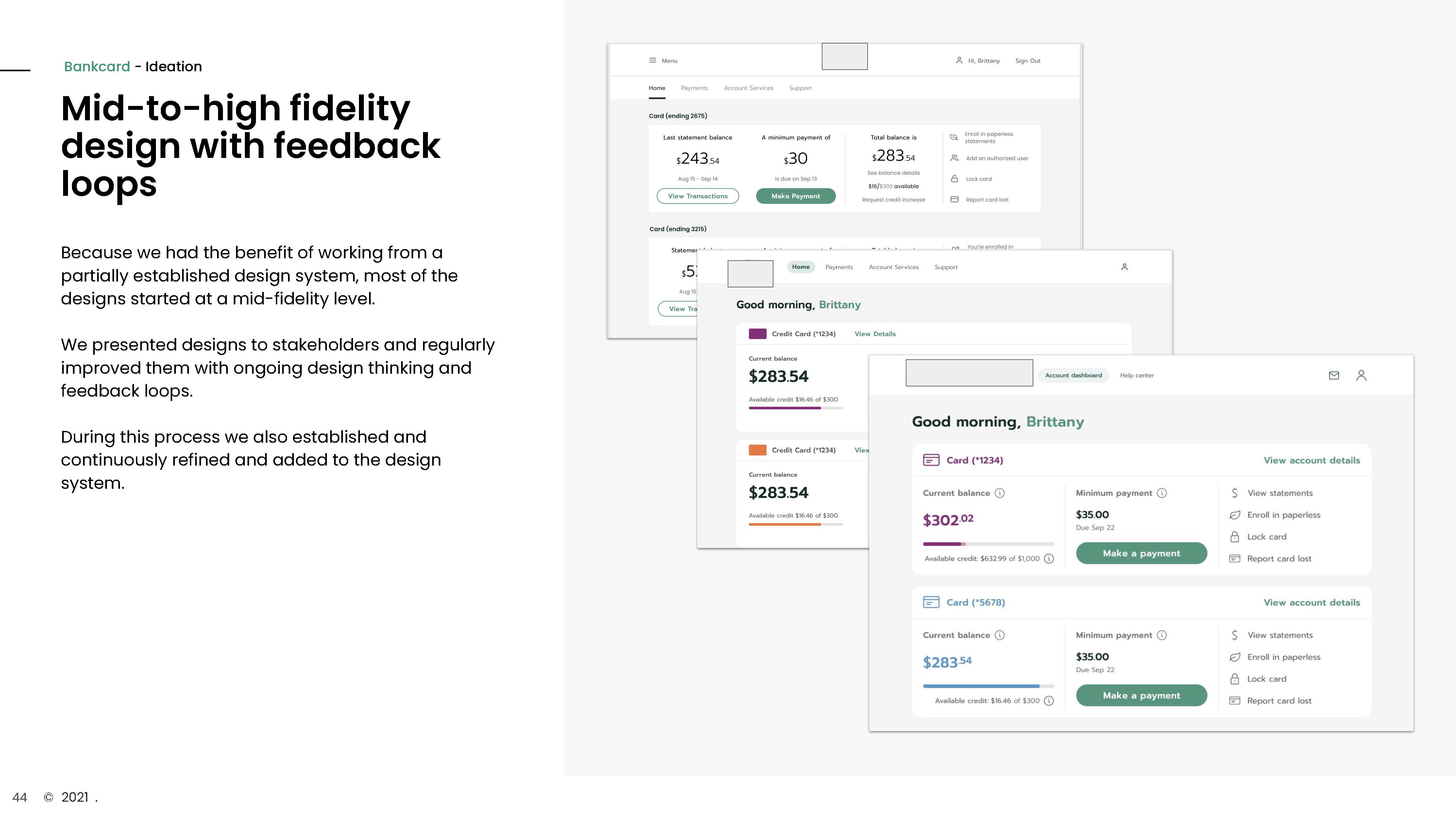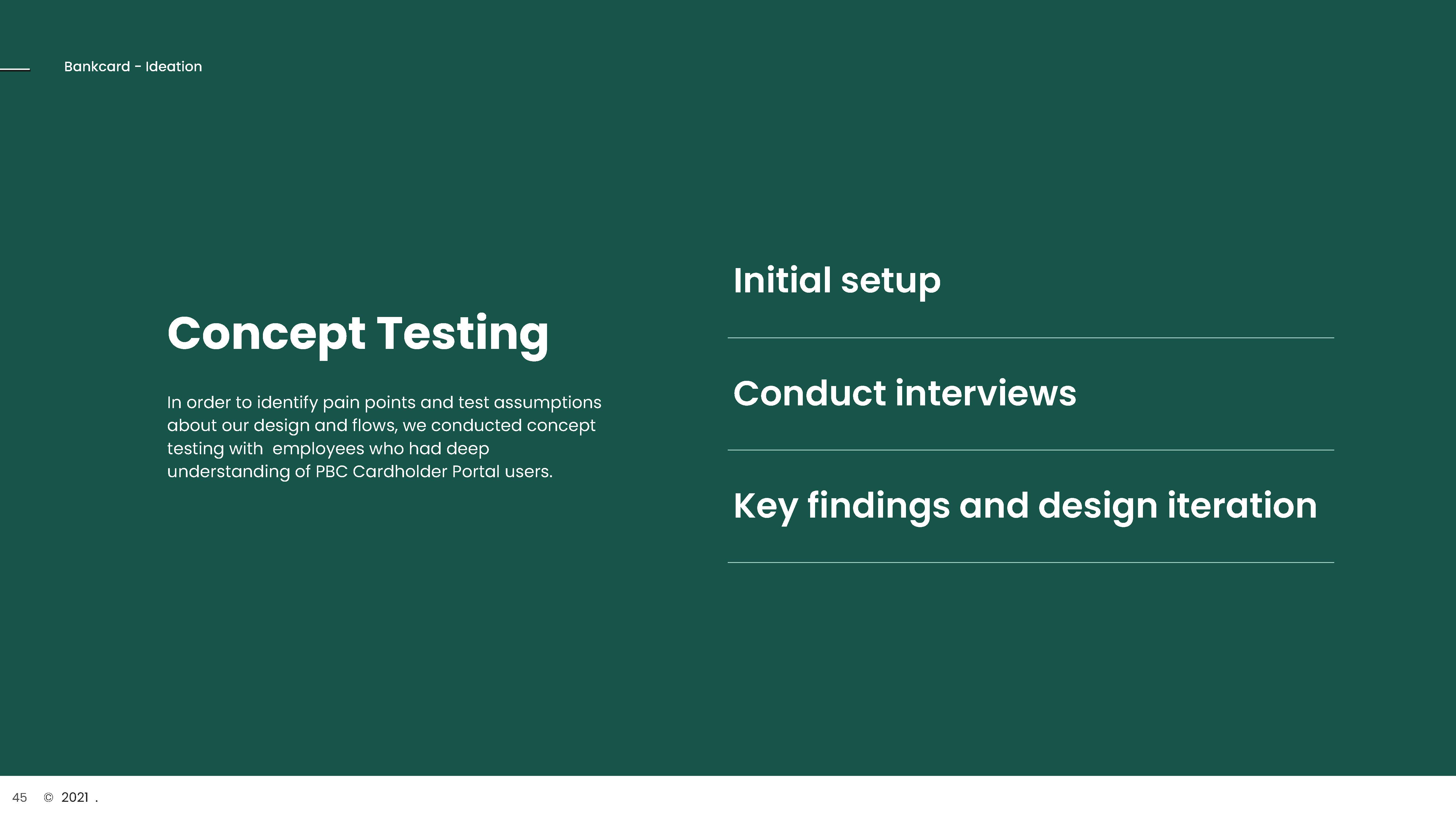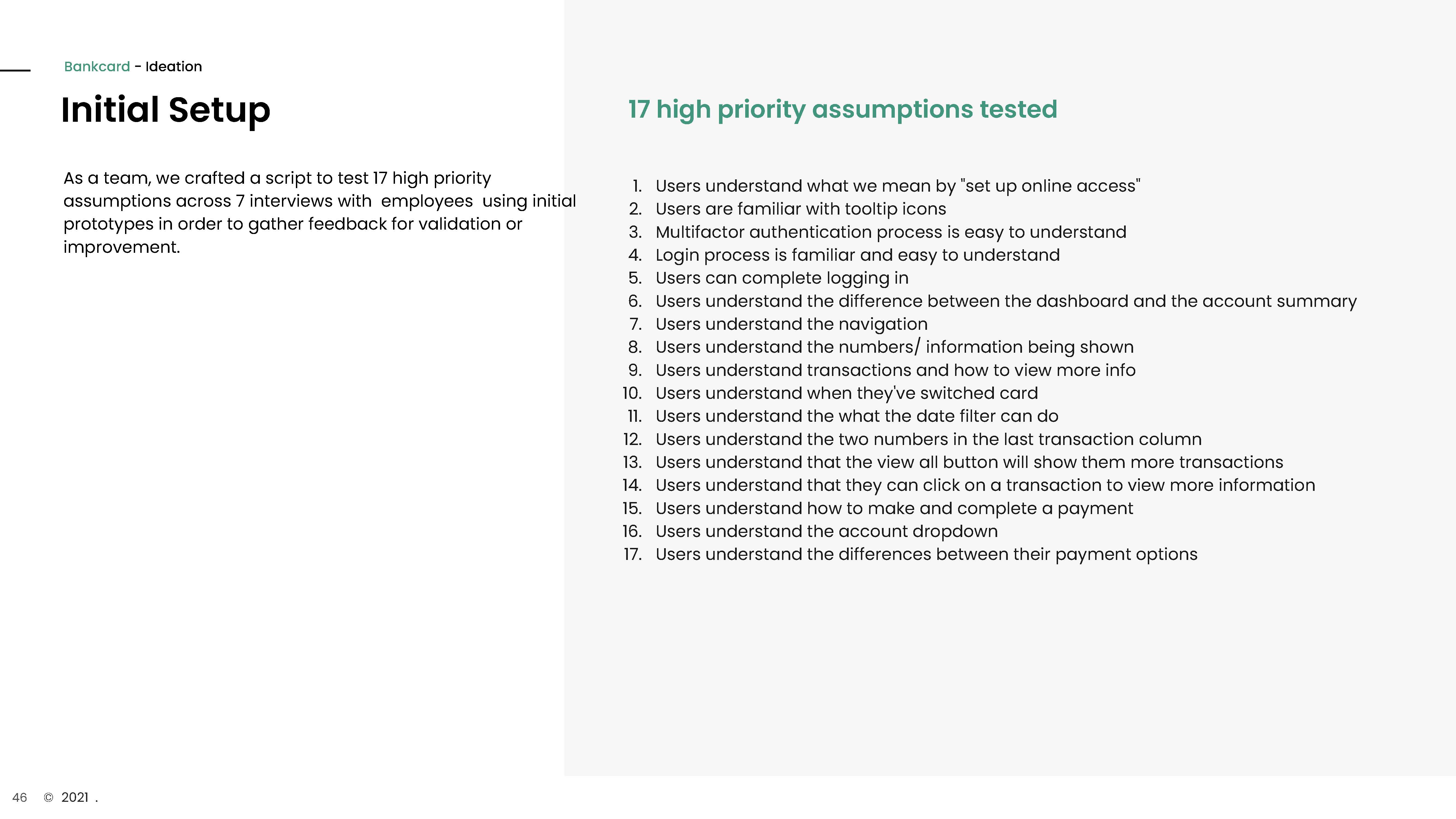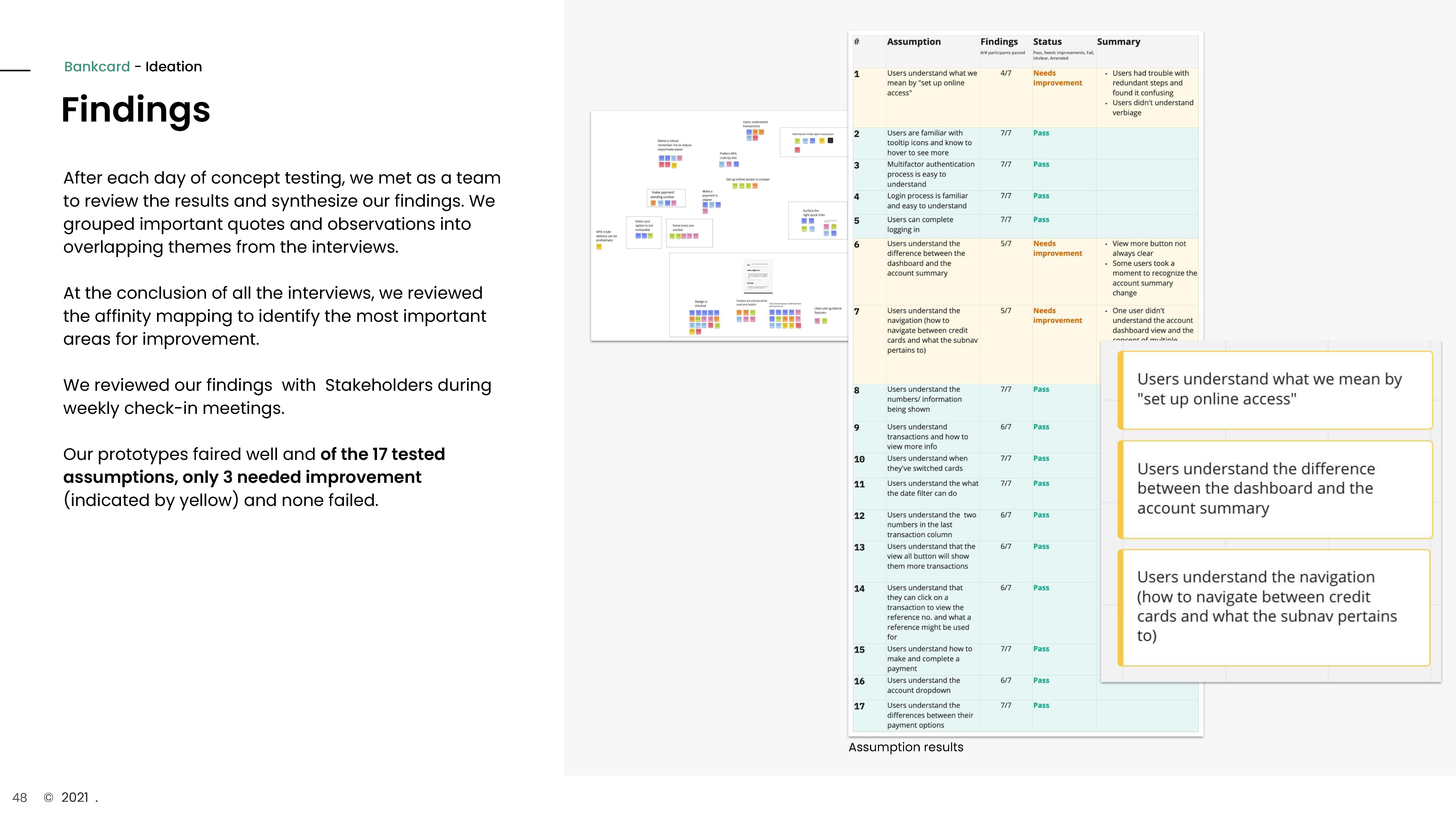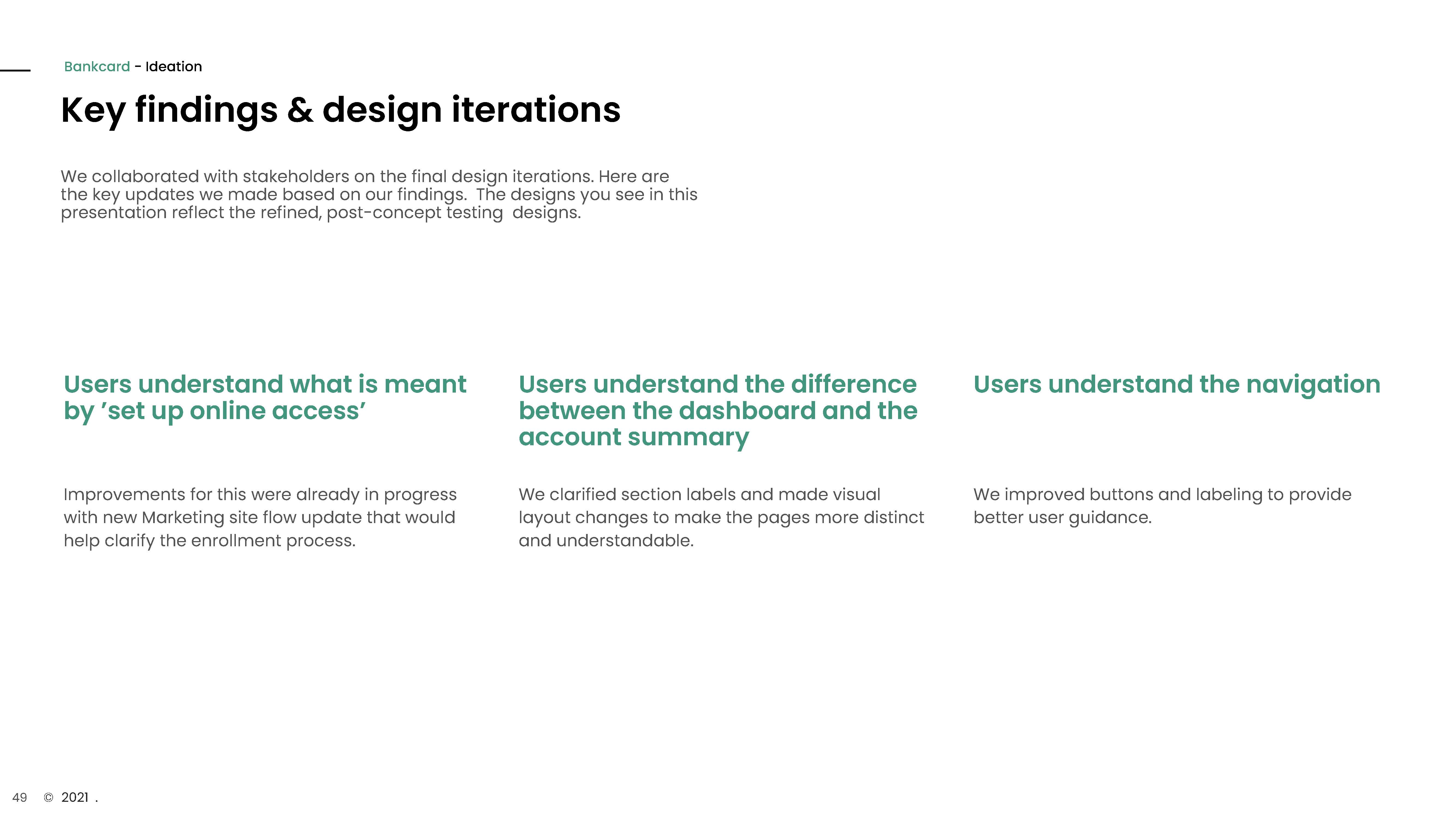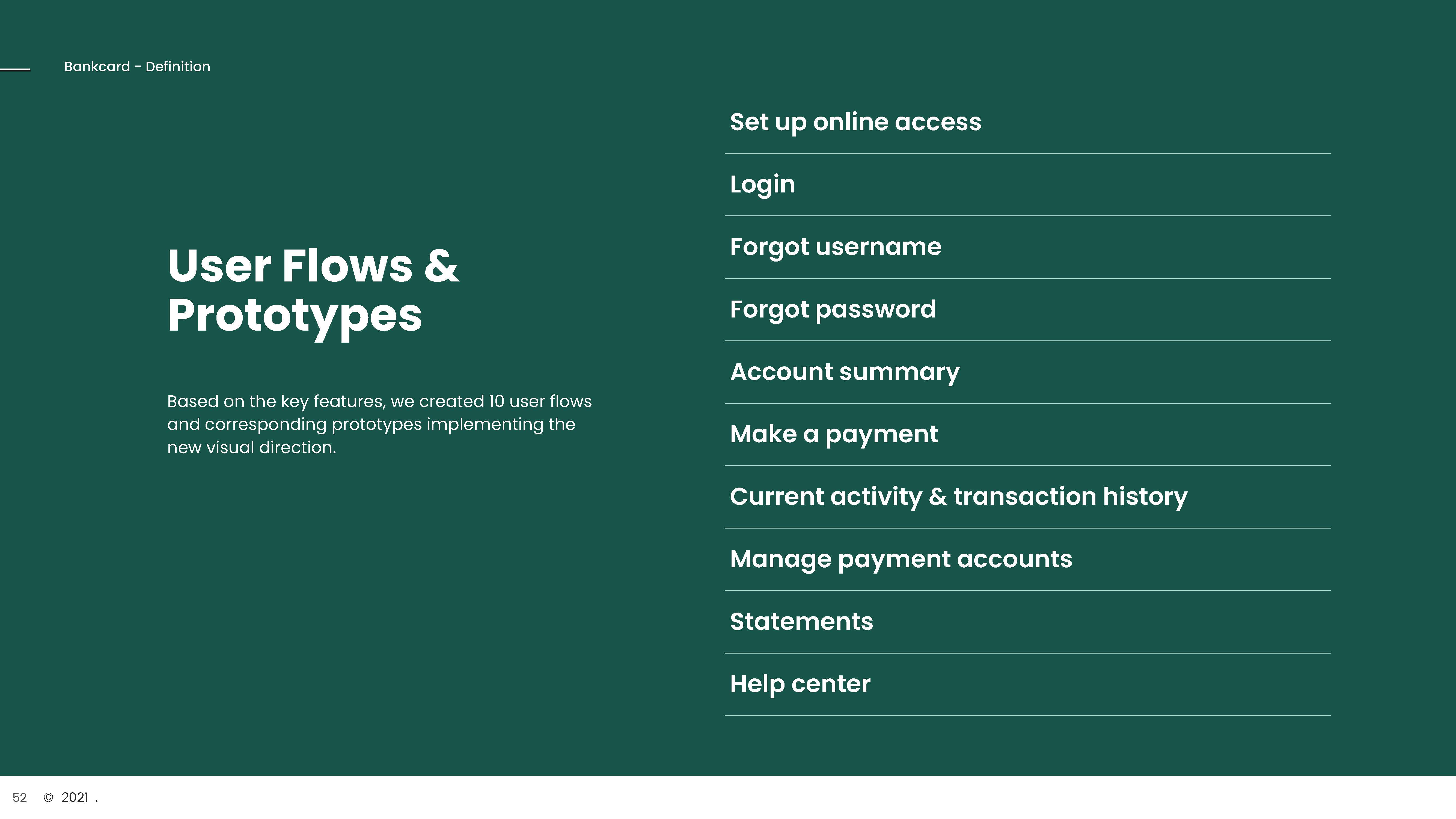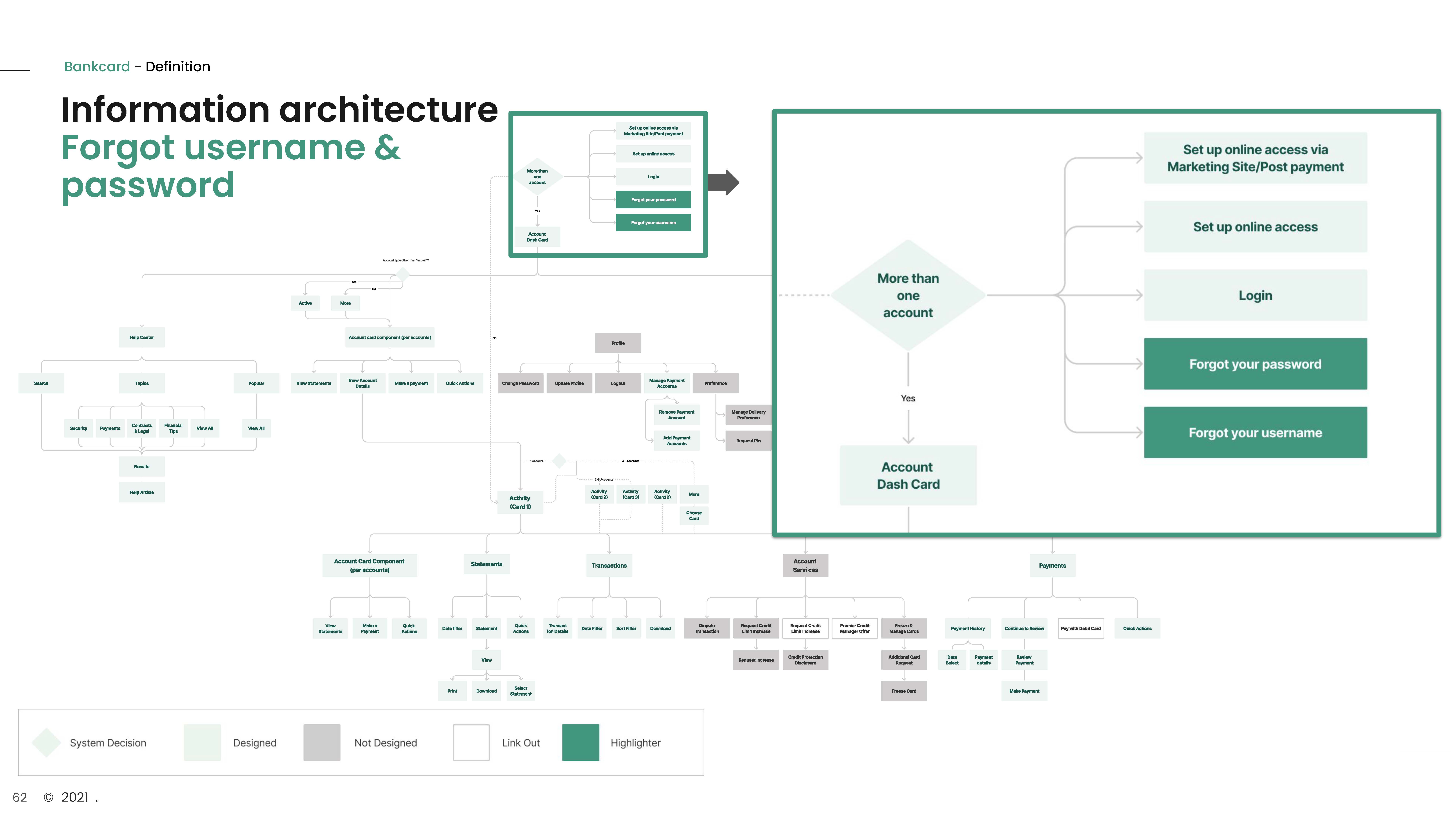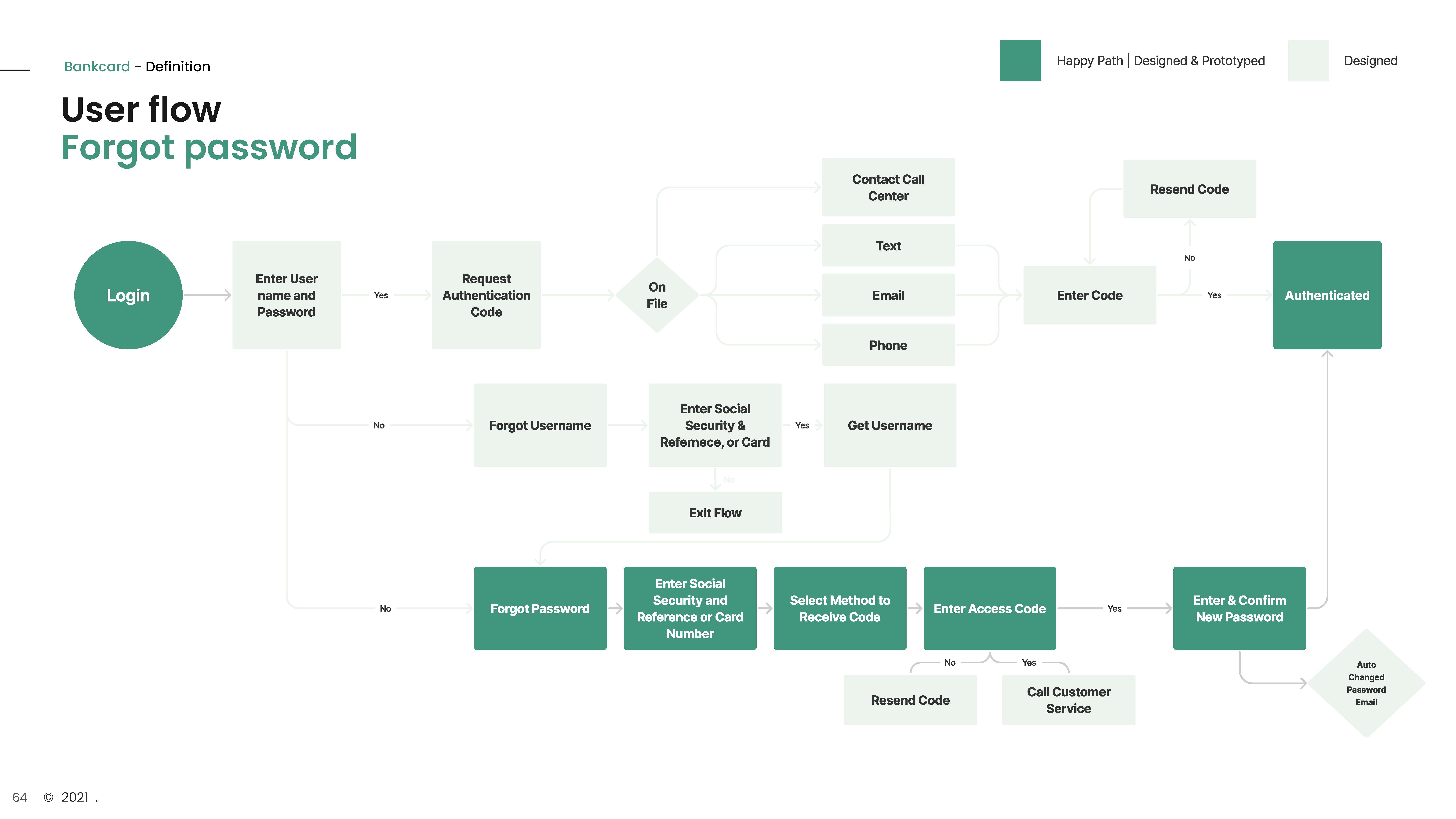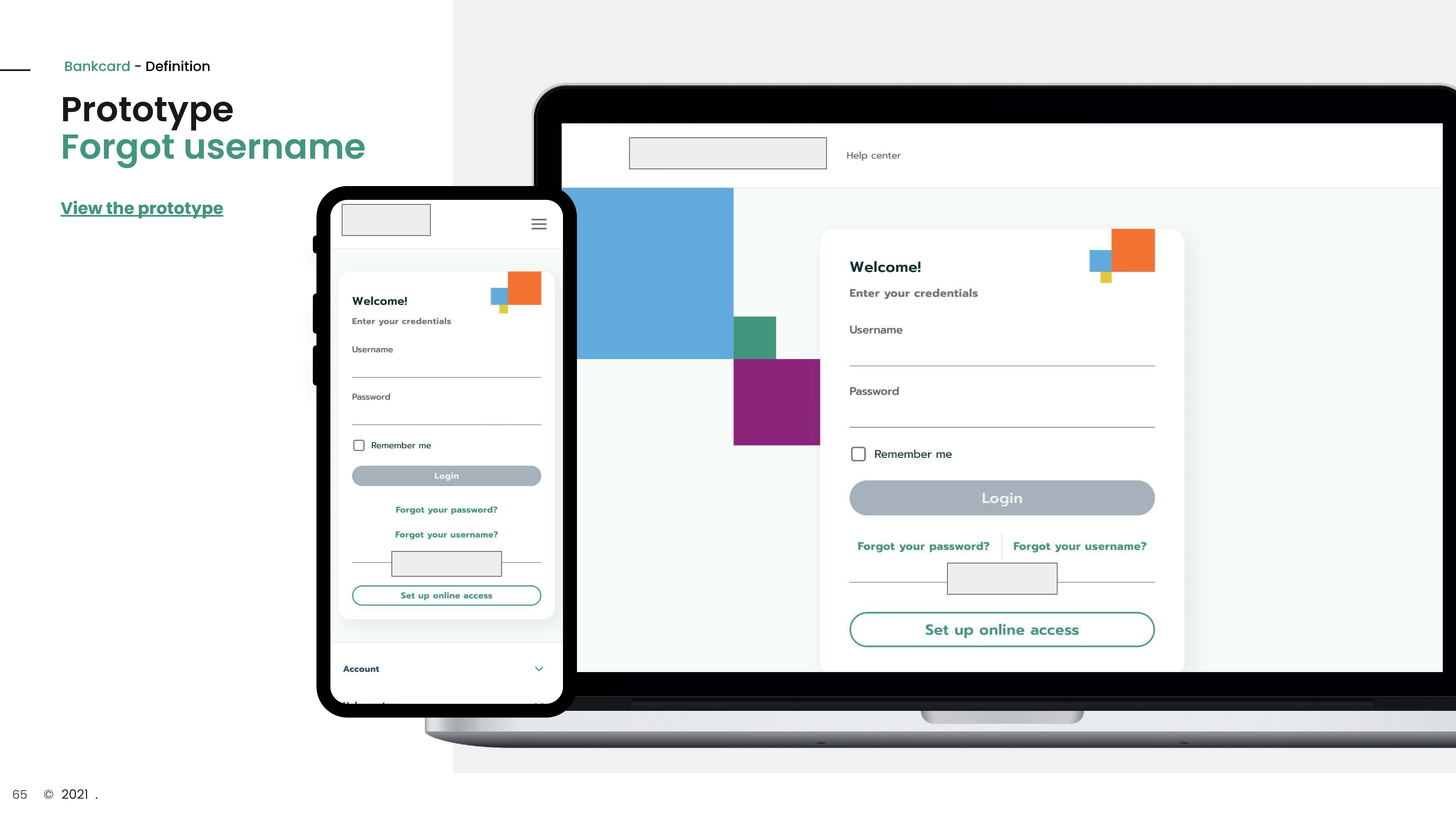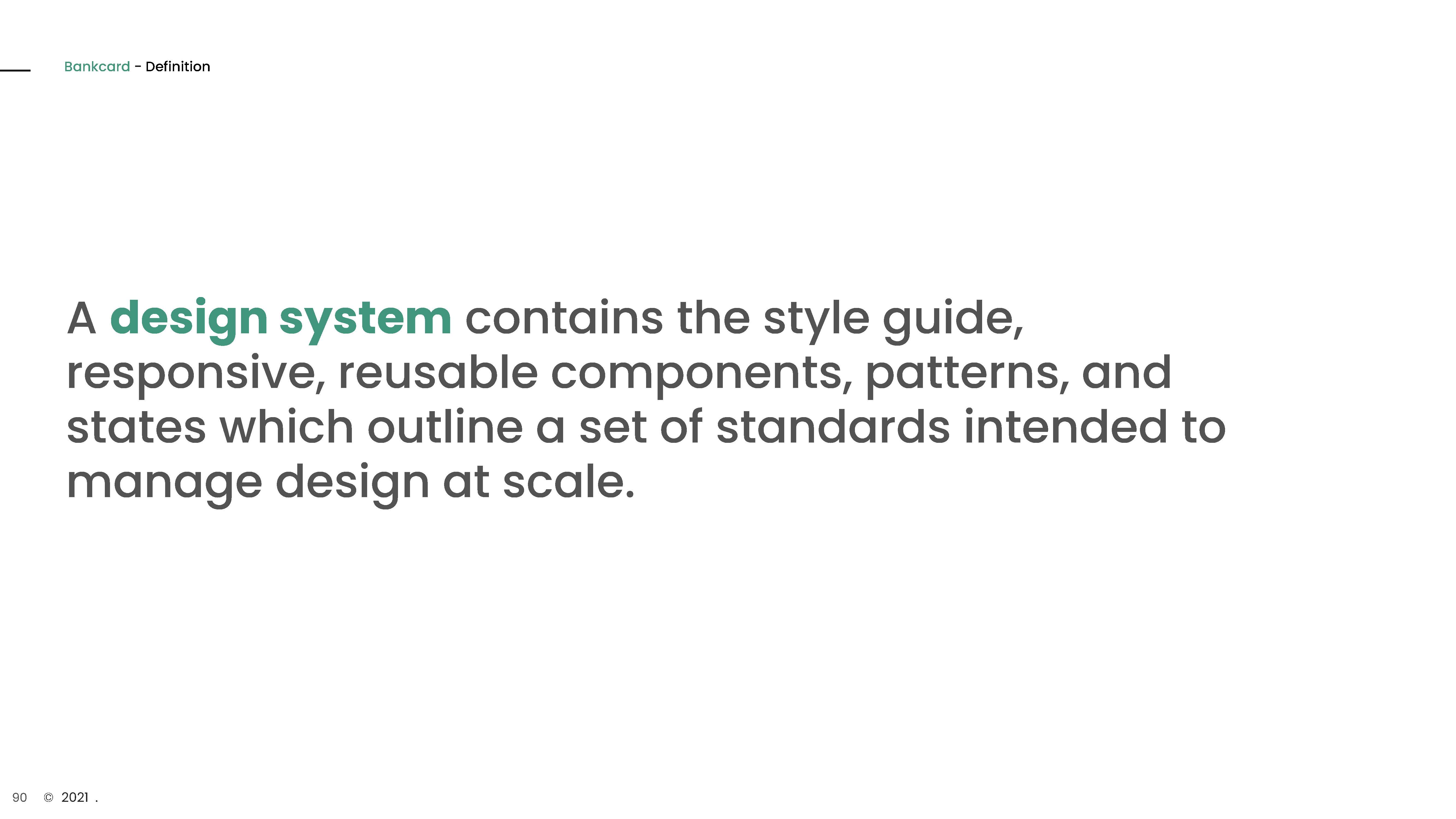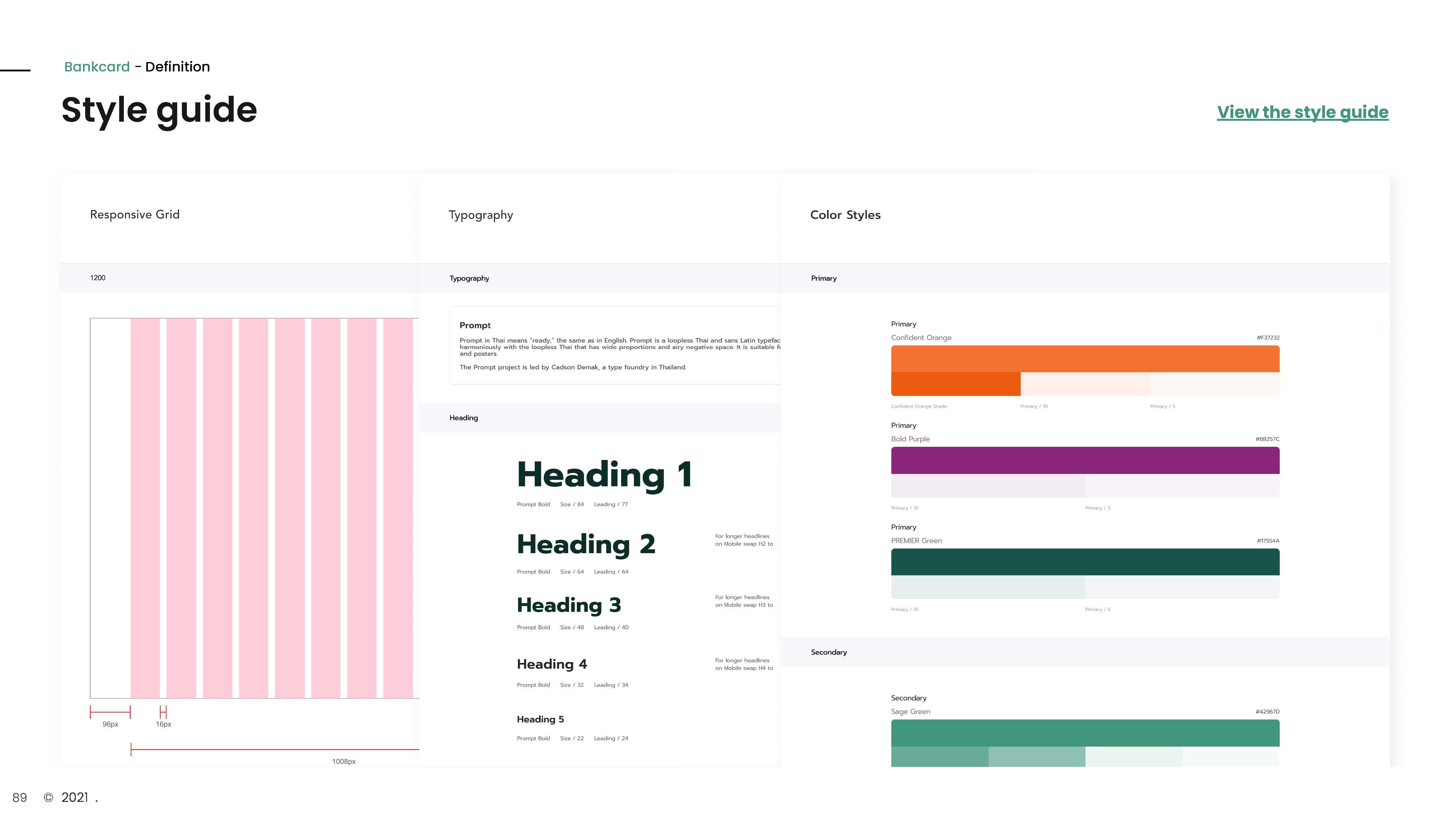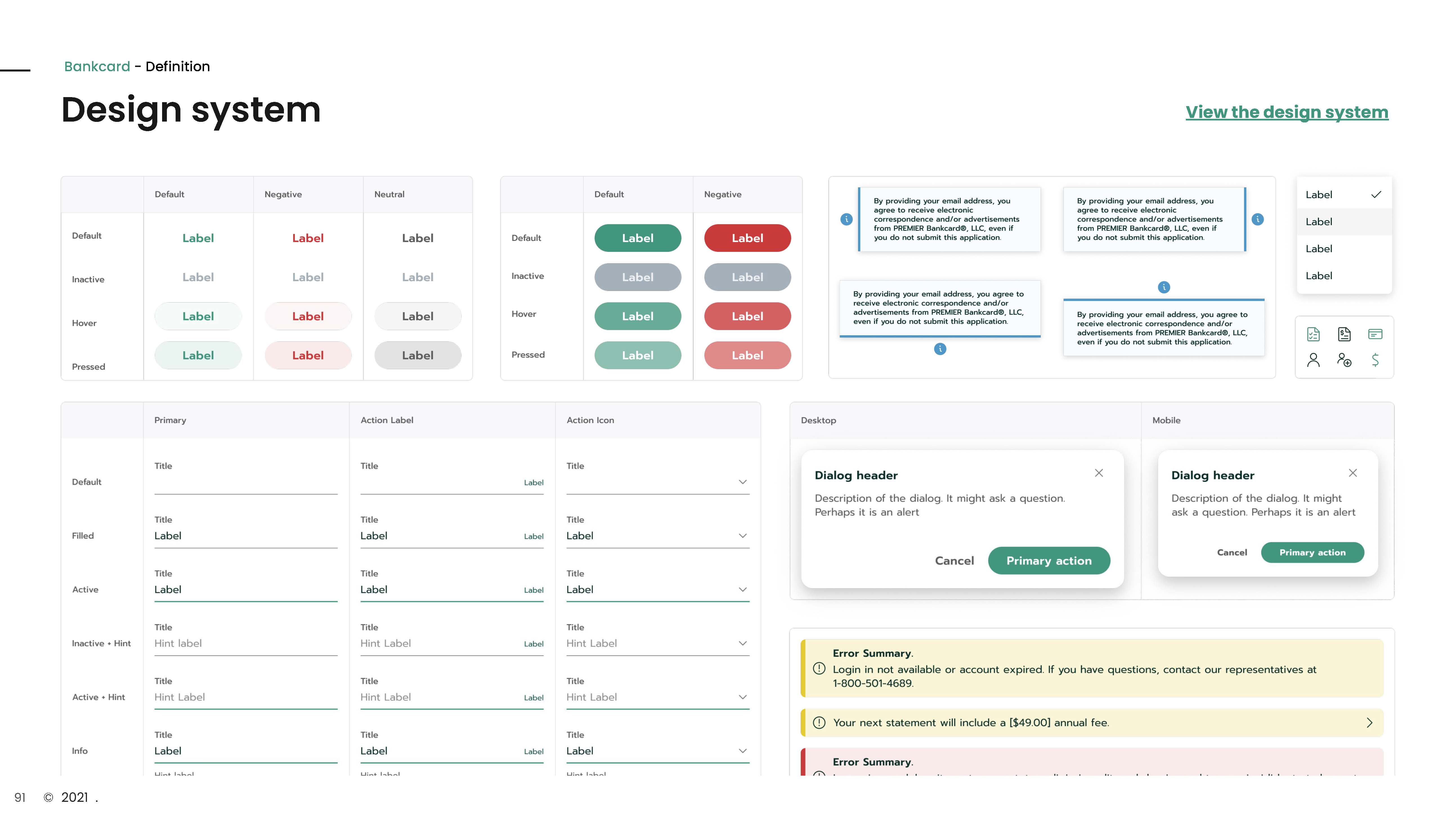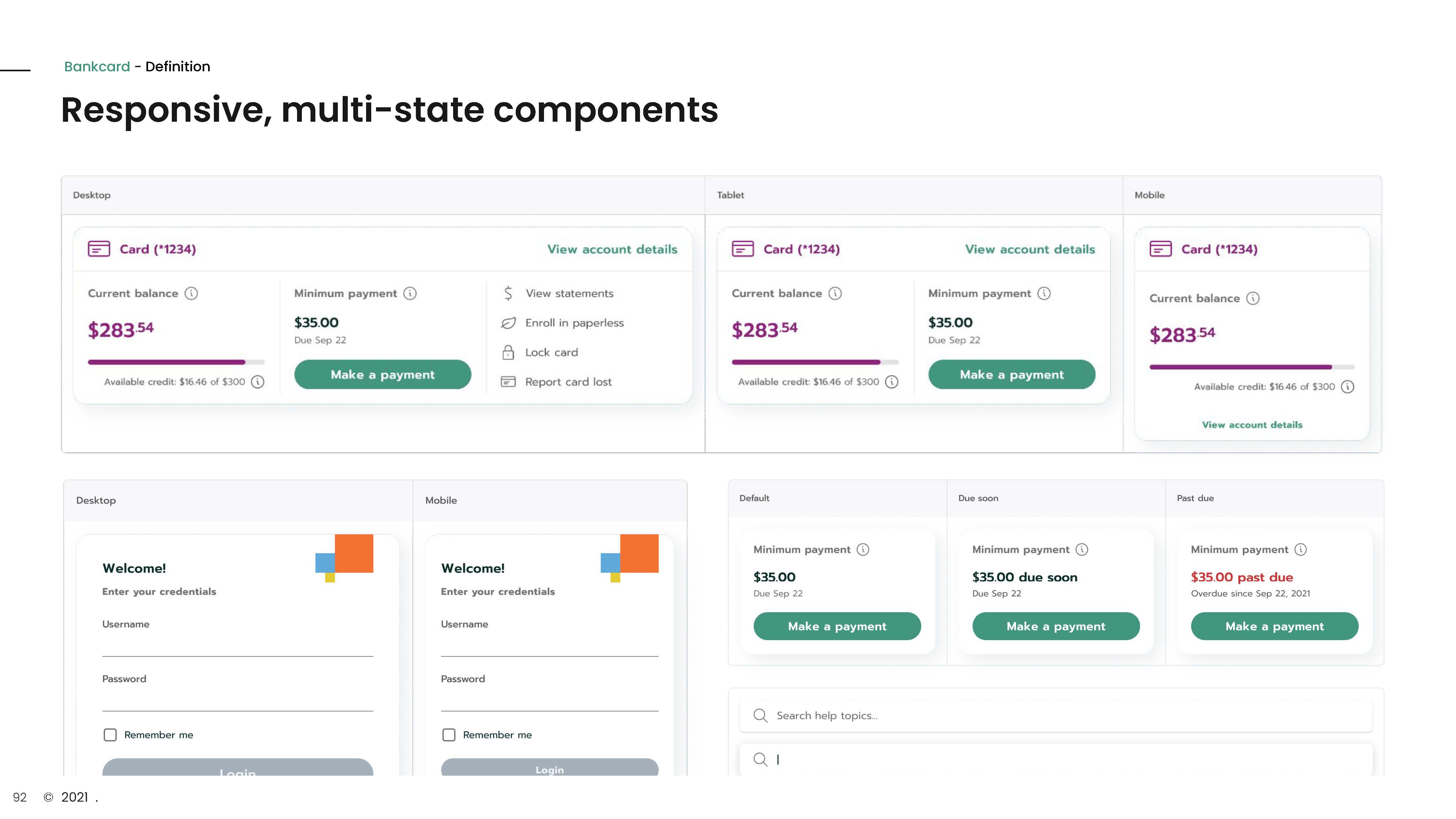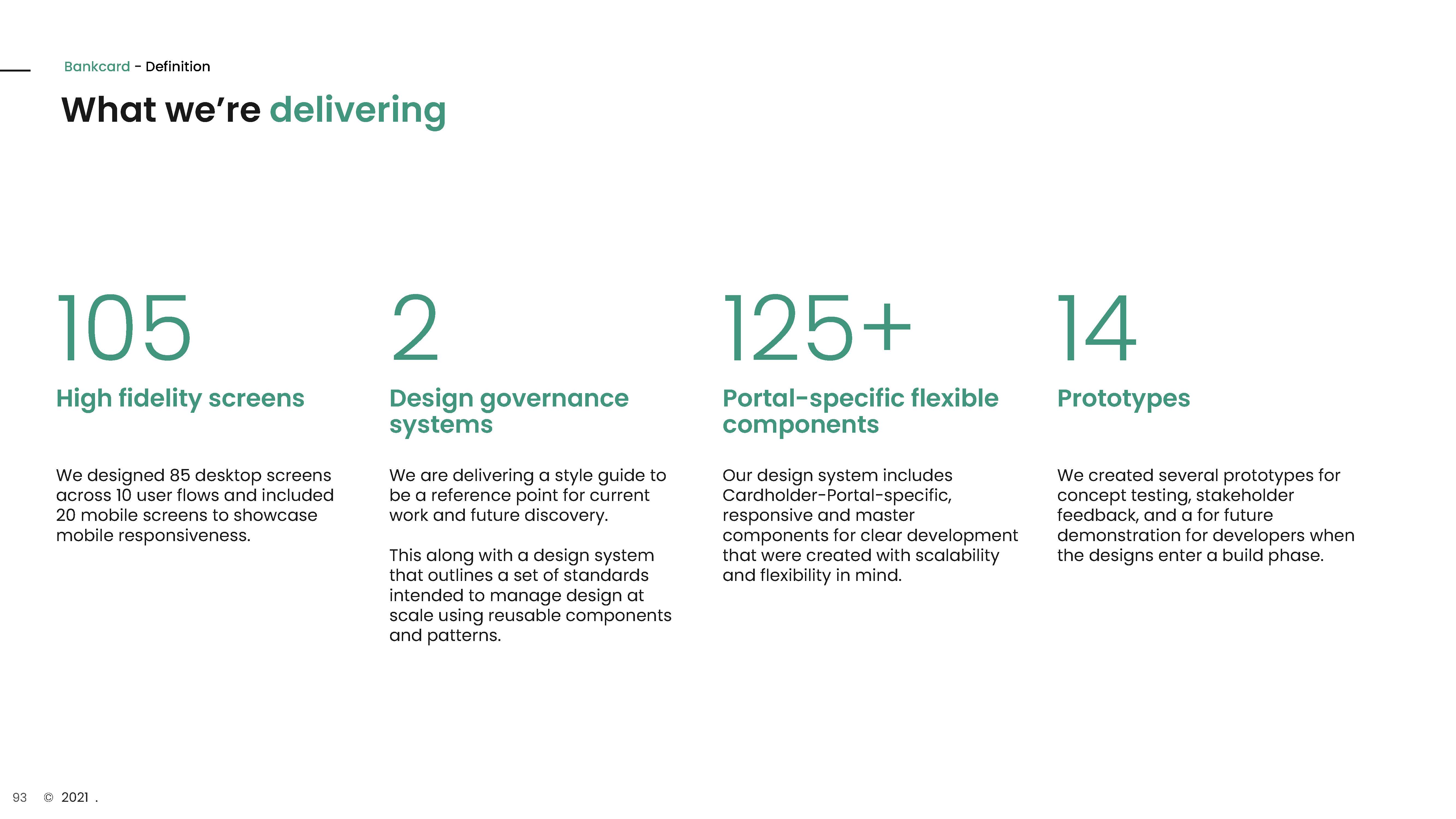 Tour of Figma File
I lead the design planning, research, strategy, & iteration across two products within the same ecosystem. One was a react native app and the other a Desktop site. These two products used the same API's. Please contact me if you'd like a walk-through what you are seeing in the video.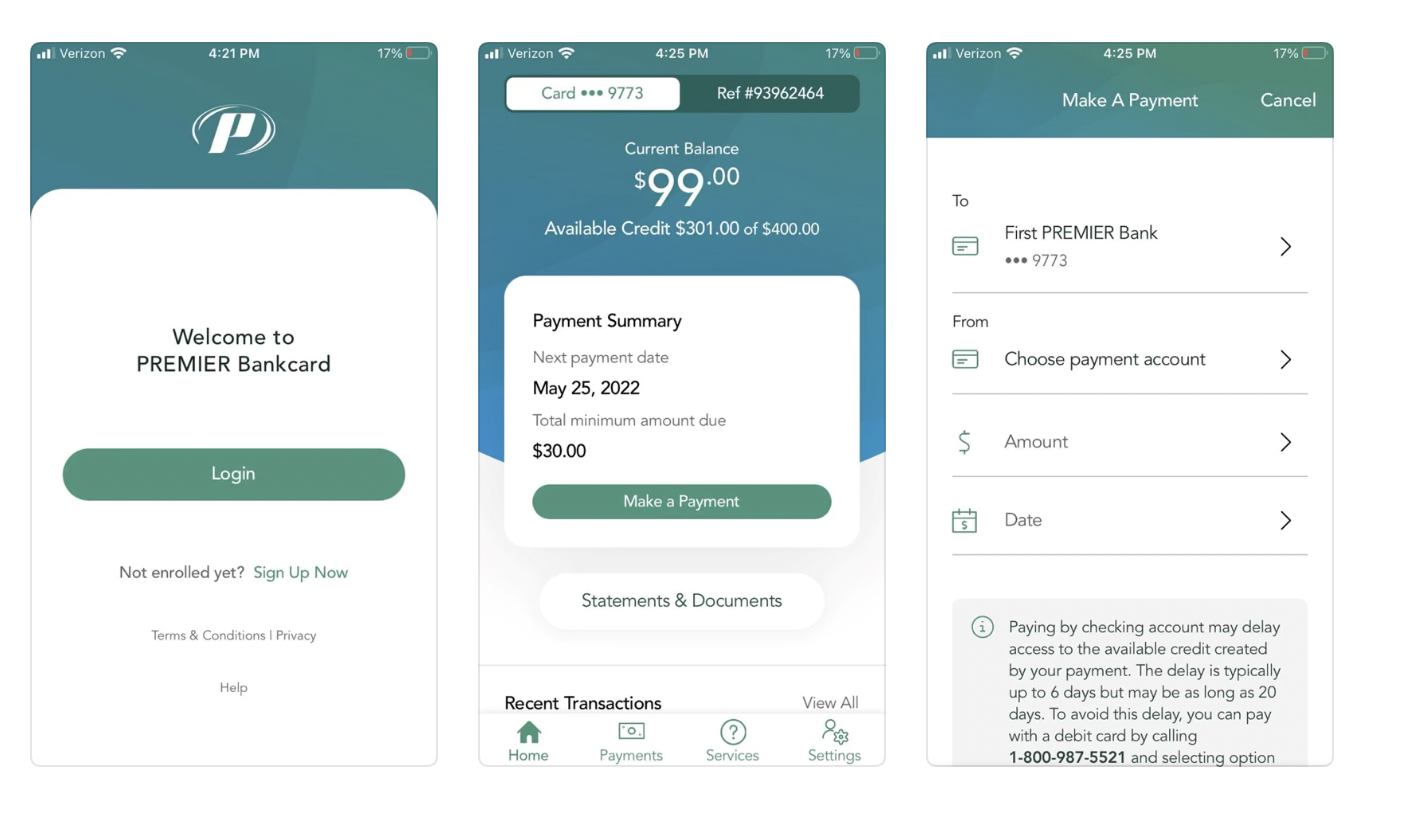 Update
Update 2022: The app version has launched publicly. I took over lead design efforts on the app after success and client satisfaction with the desktop portal project.
Et cetera outputs
Here are some additional high-fidelity screens and outputs that were part of the output for this project (logo removed to protect privacy).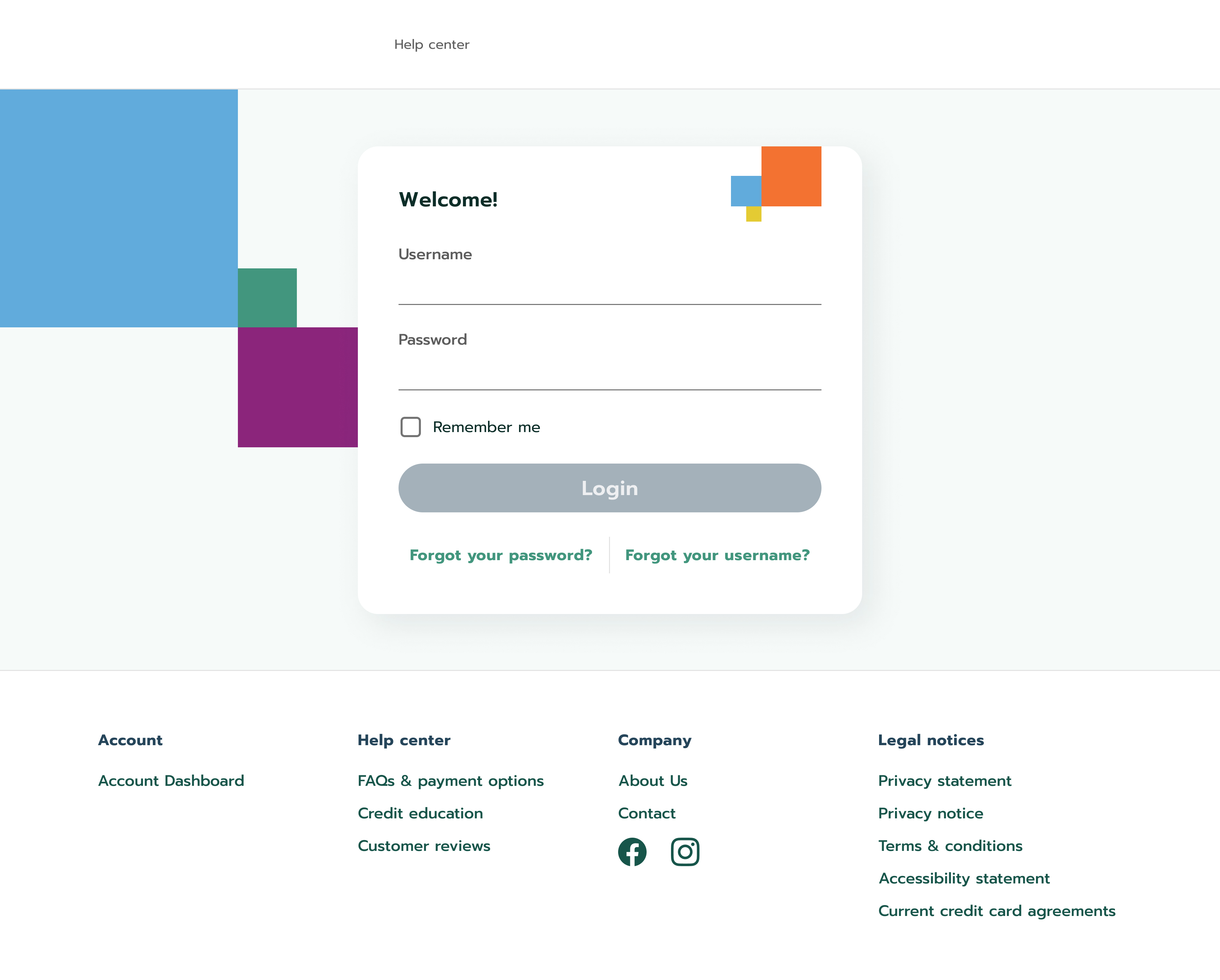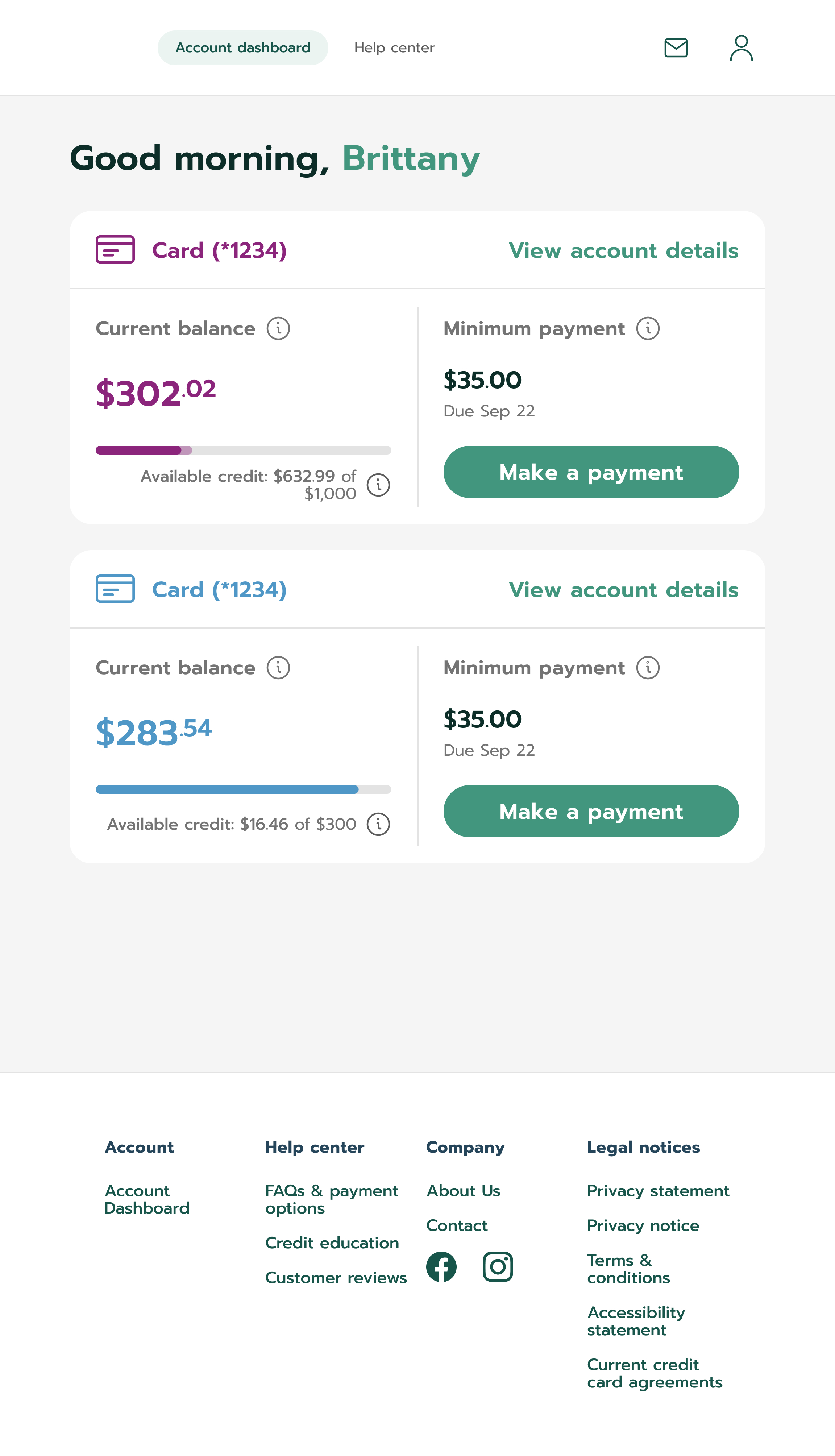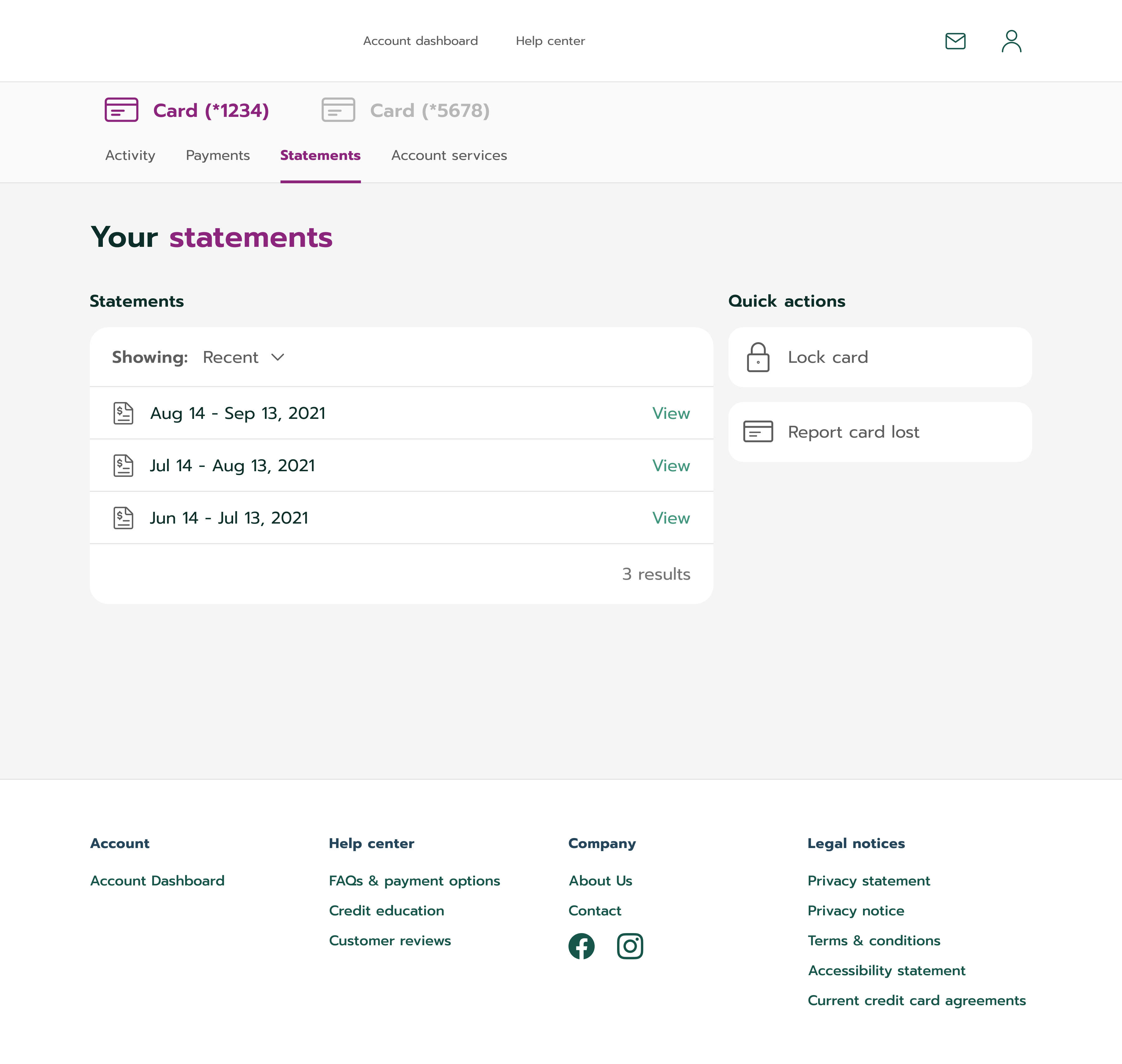 Here are some additional workshop activity examples
Logos have been blocked and many of these are zoomed out to protect specific information and privacy.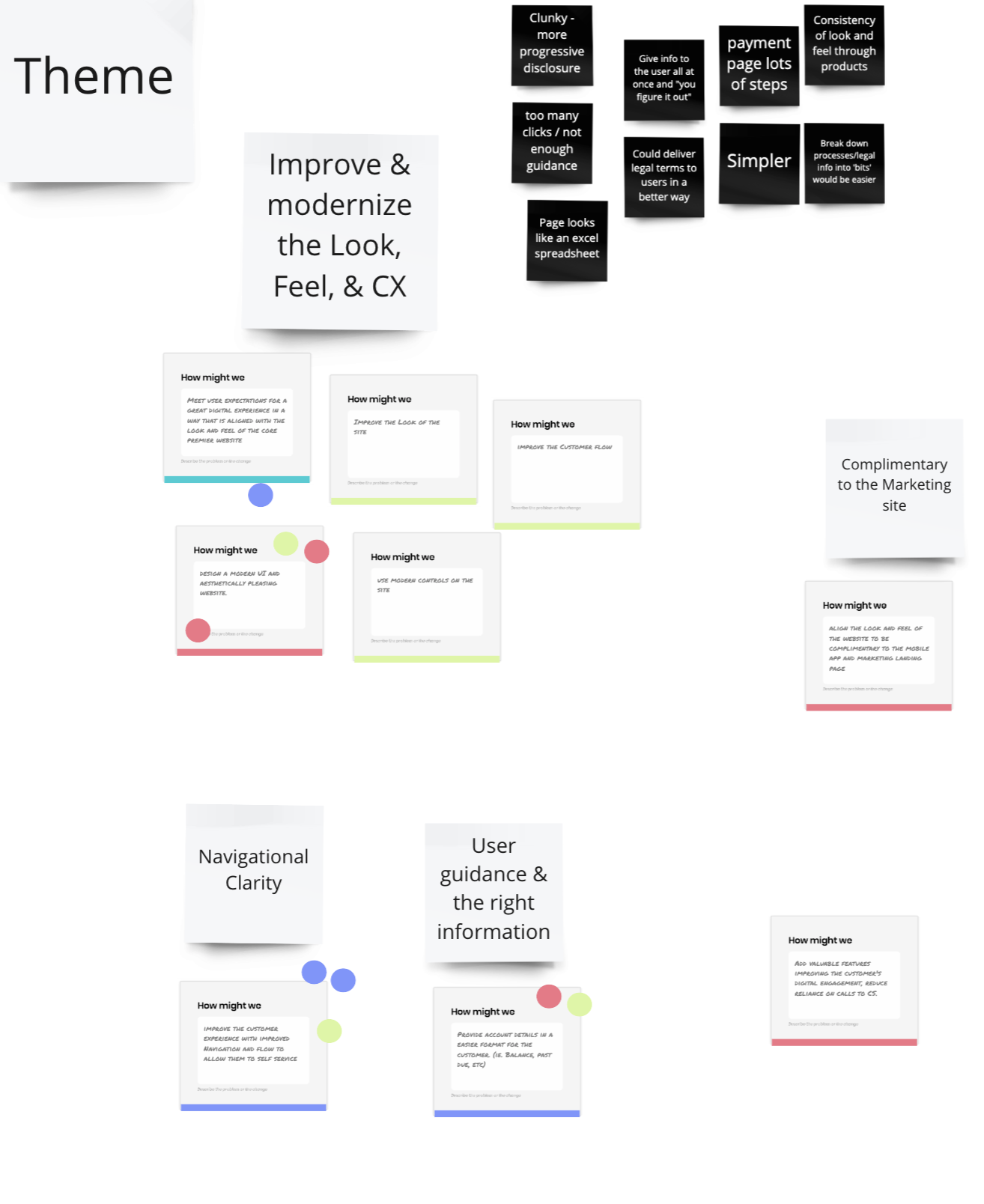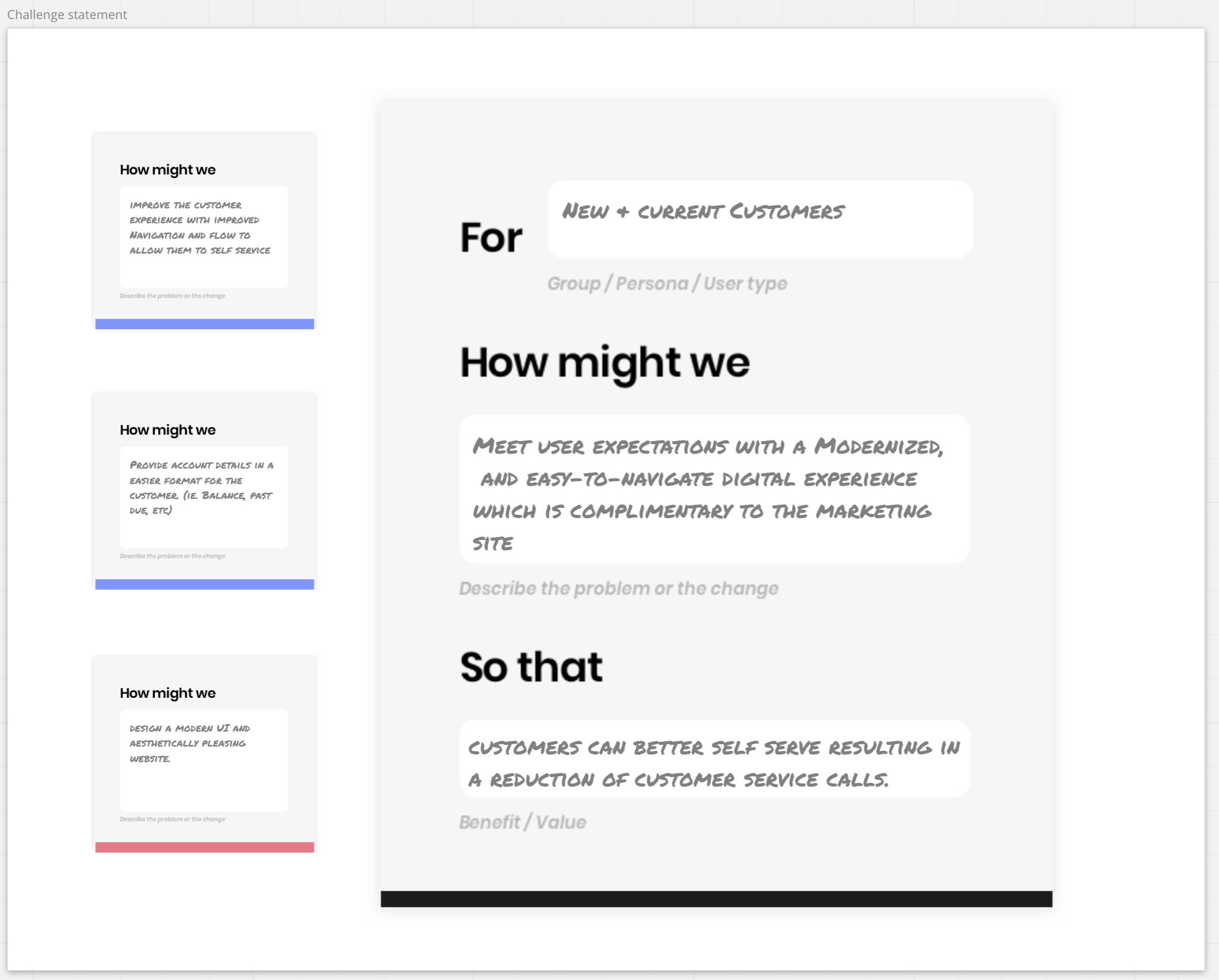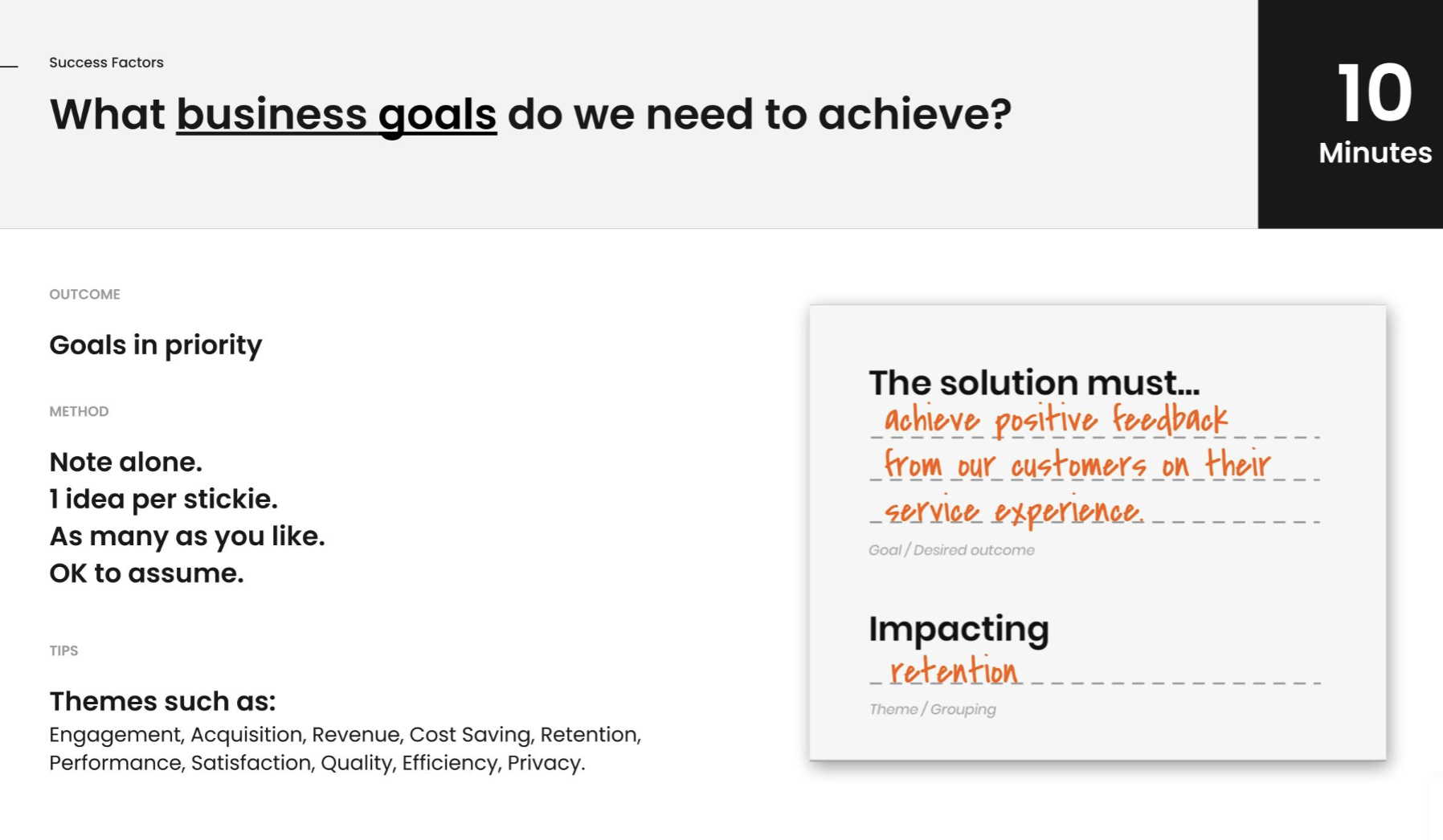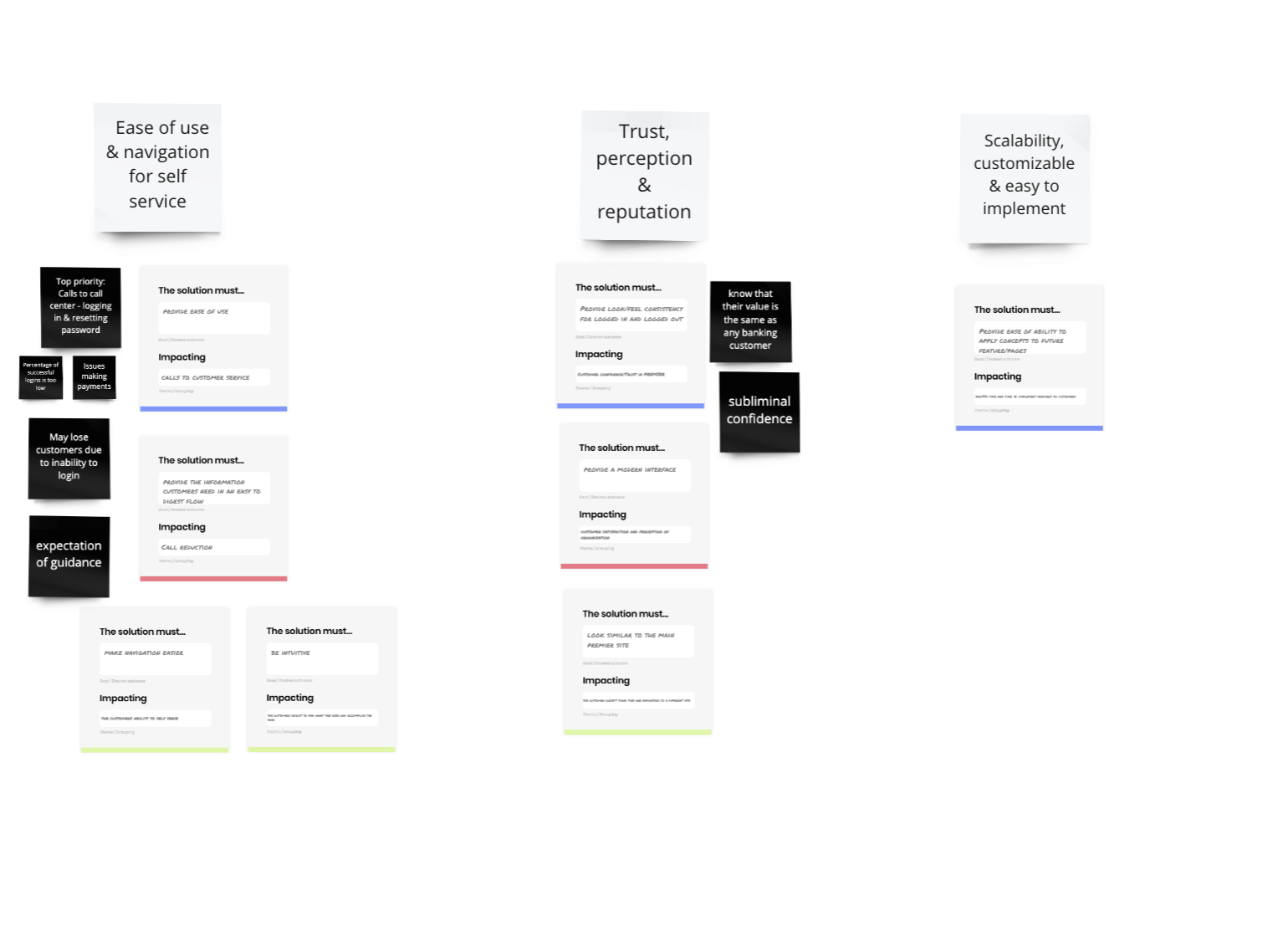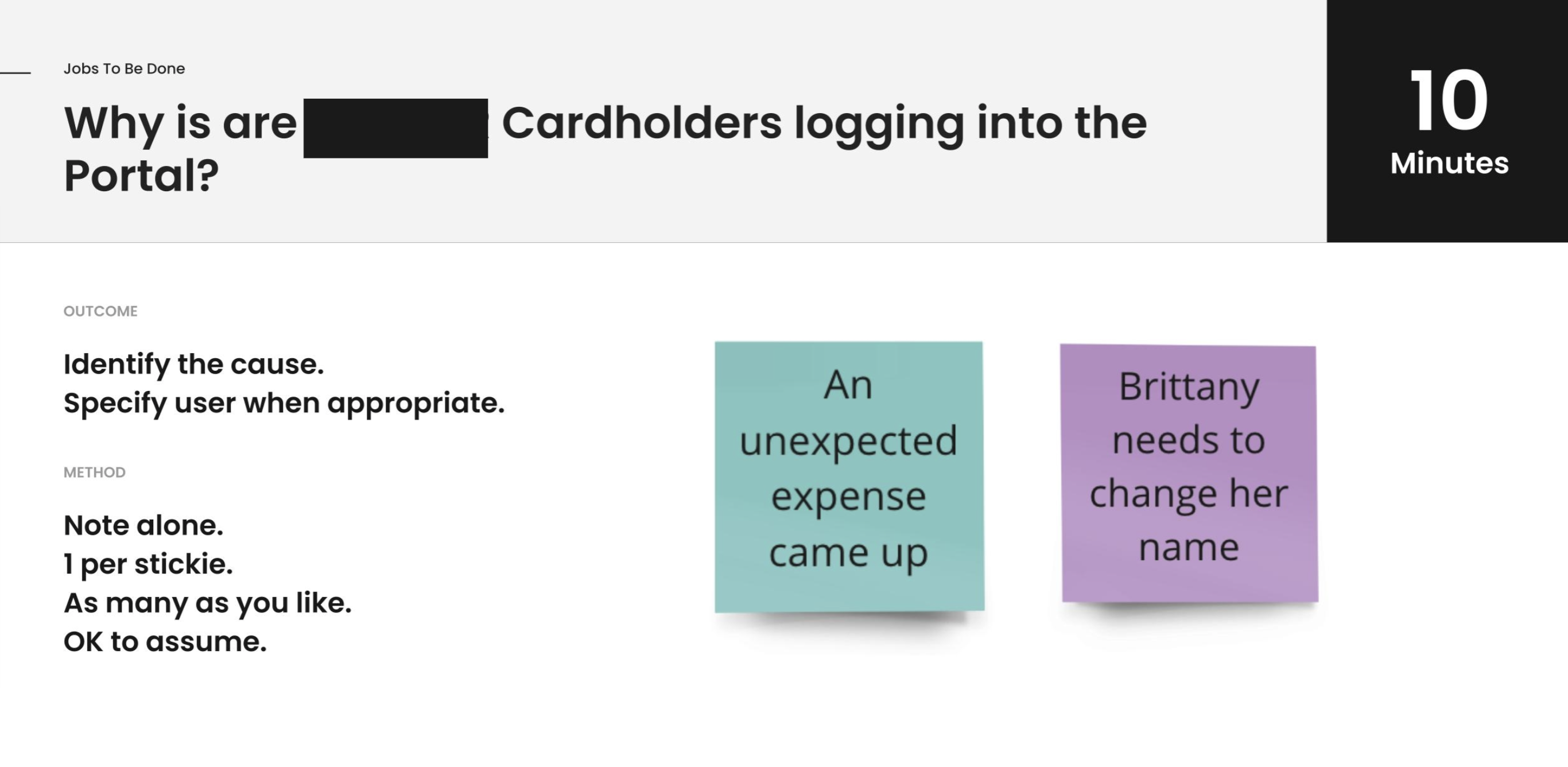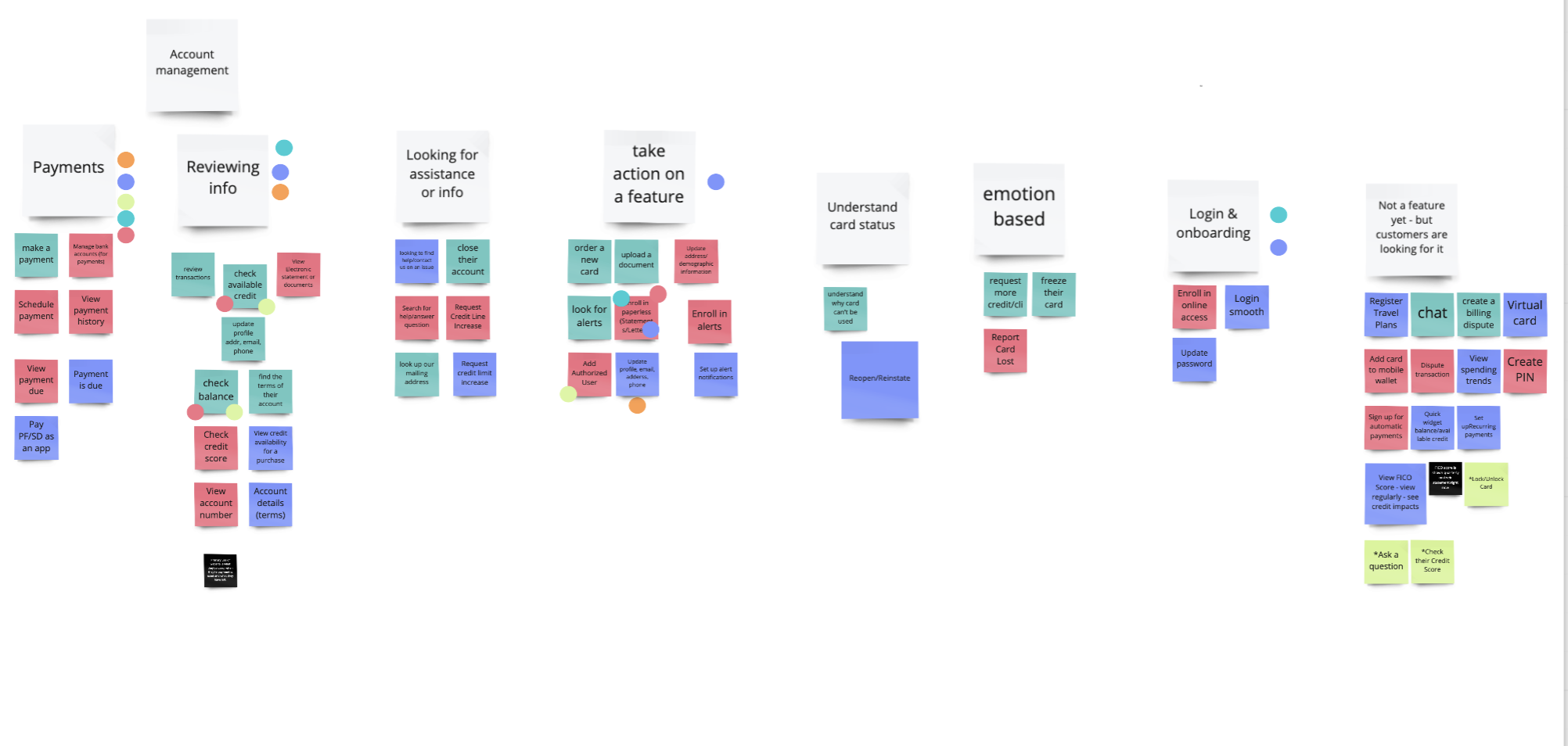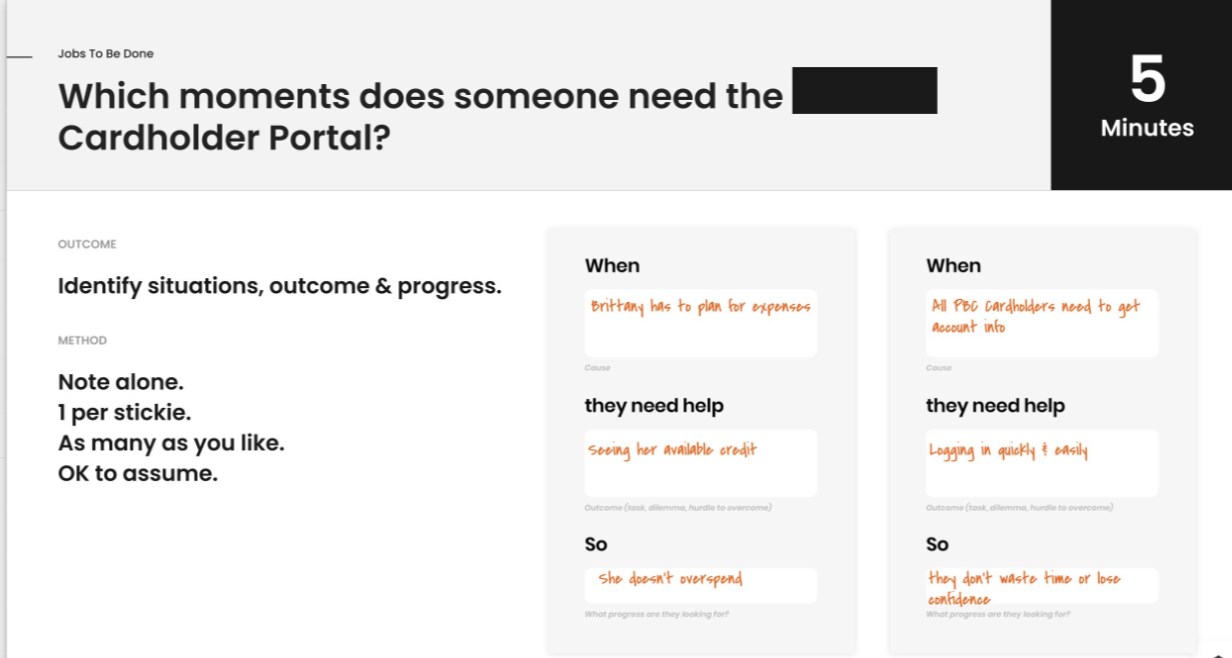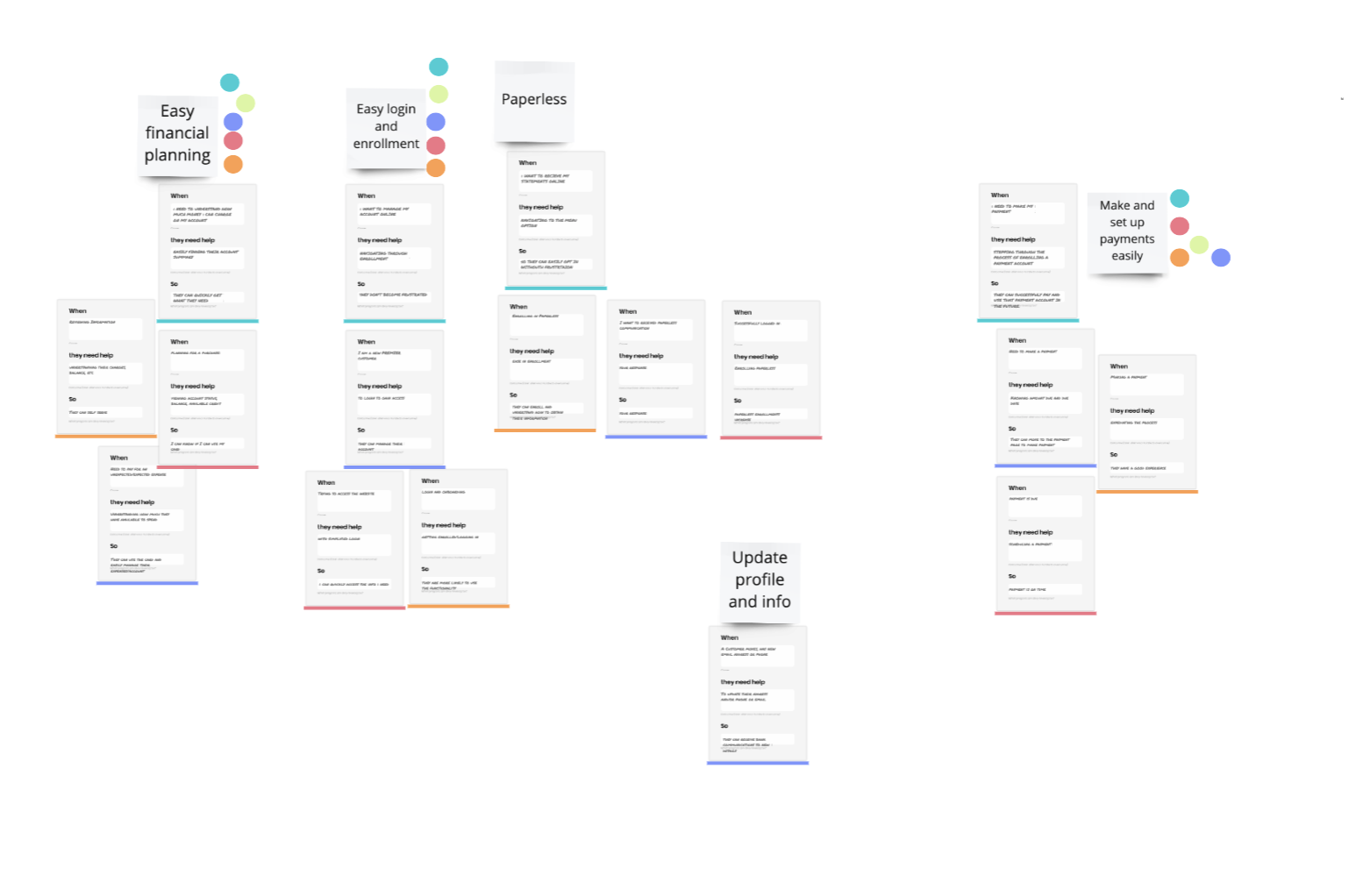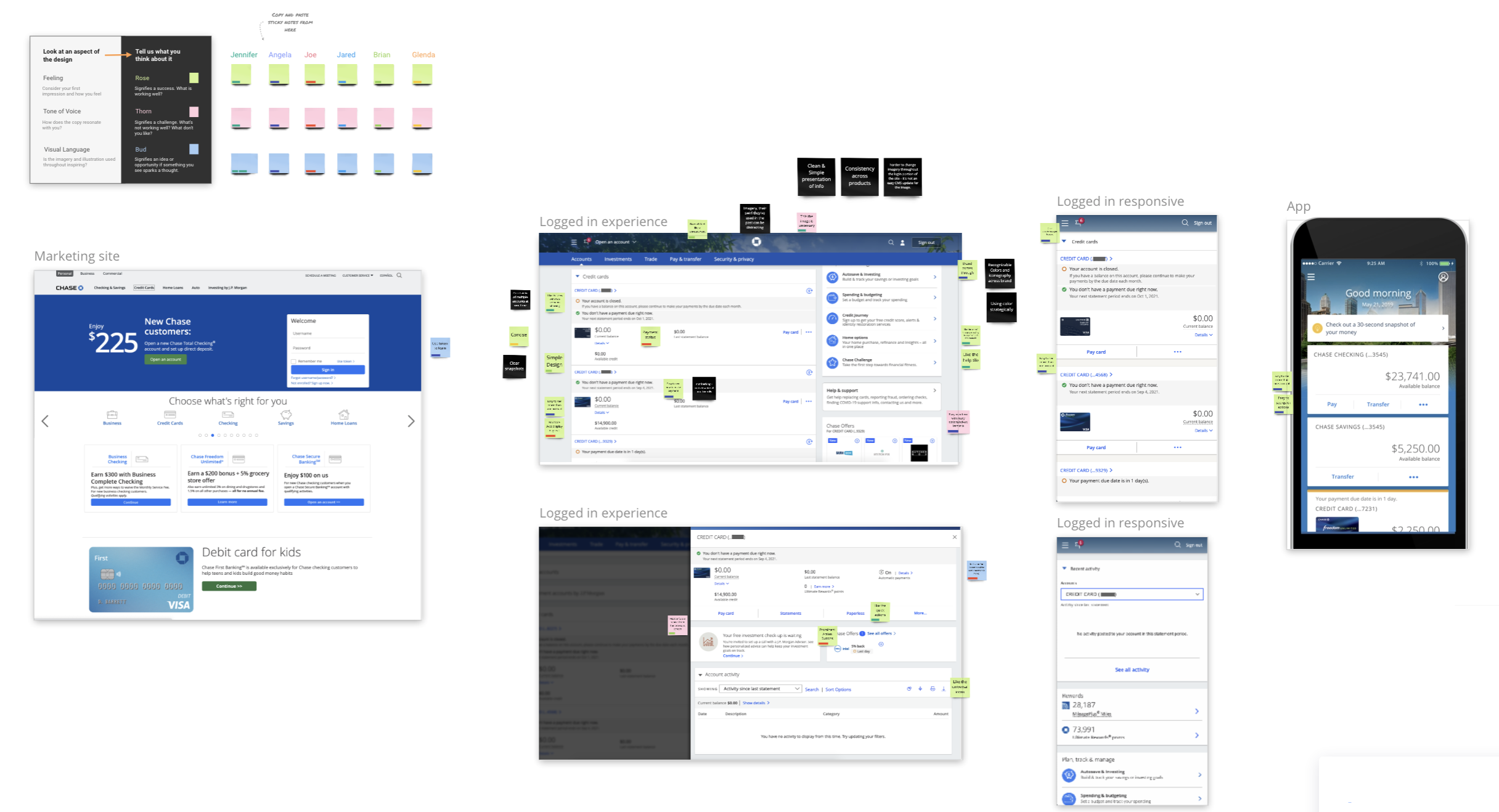 Here are some outputs and research from the User Testing Interviews